SERMON LIBRARY
For over 70 years, the Word of God has been preached faithfully at Peninsula Bible Church. Our entire sermon library is available here. 
For detailed search capabilities, try our Advanced Sermon Catalog.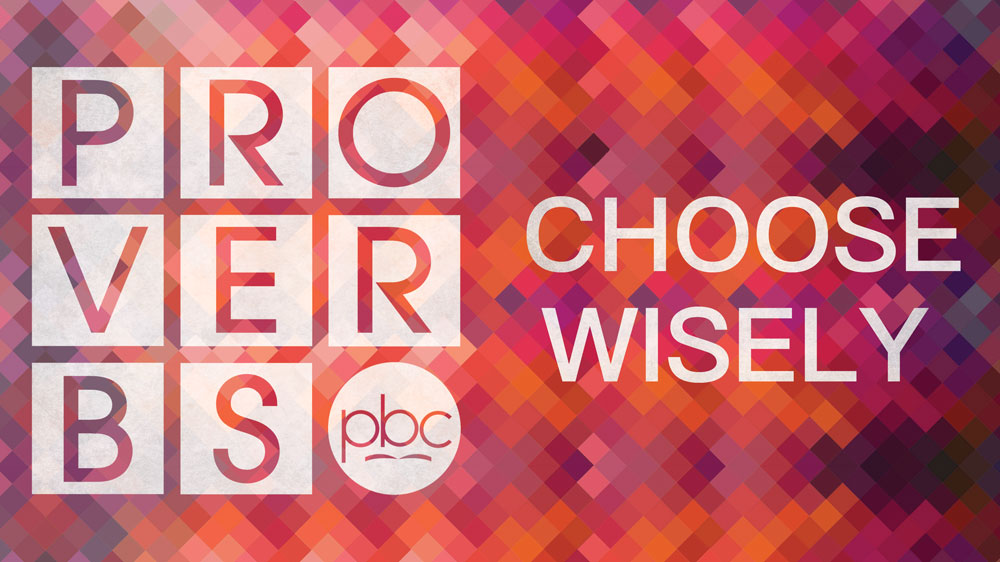 Proverbs speaks repeatedly about the "fear of the LORD." But we're also told in other places of Scripture "fear not." How do we make sense of this? What does fearing God really look like? What prevents from having an appropriate fear of God? What happens when we cultivate that in our lives? We'll rediscover the fear of God and see our spiritual lives transformed.
From Series: "Choose Wisely"
More Messages