SERMON LIBRARY
For over 70 years, the Word of God has been preached faithfully at Peninsula Bible Church. Our entire sermon library is available here. 
For detailed search capabilities, try our Advanced Sermon Catalog.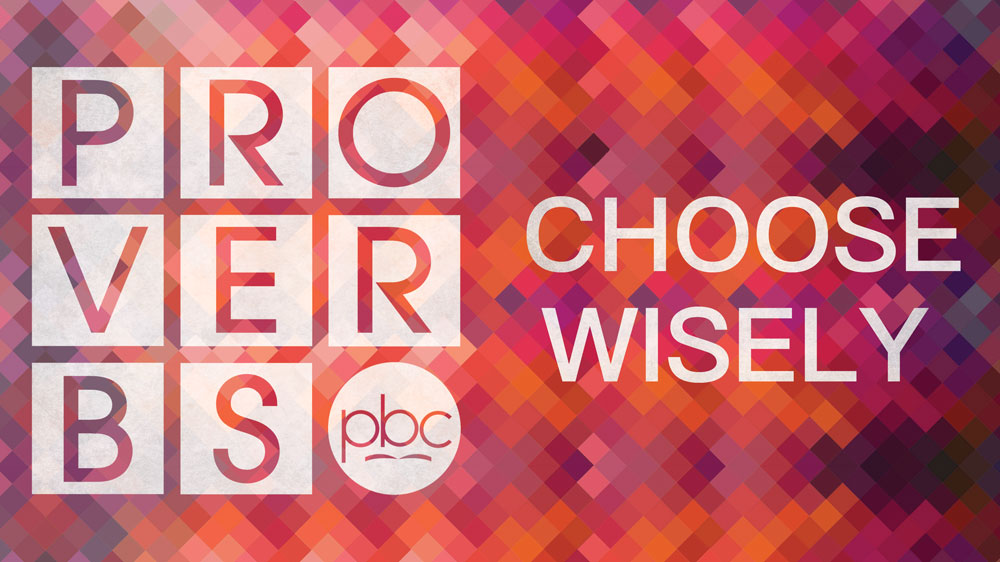 Jesus reminded his disciples that the poor would always be with them. Poverty continues to be an issue around the globe. As children of God, how should we regard and care for the poor? Scripture: Various Proverbs
From Series: "Choose Wisely"
More Messages