SERMON LIBRARY
For over 70 years, the Word of God has been preached faithfully at Peninsula Bible Church. Our entire sermon library is available here. 
For detailed search capabilities, try our Advanced Sermon Catalog.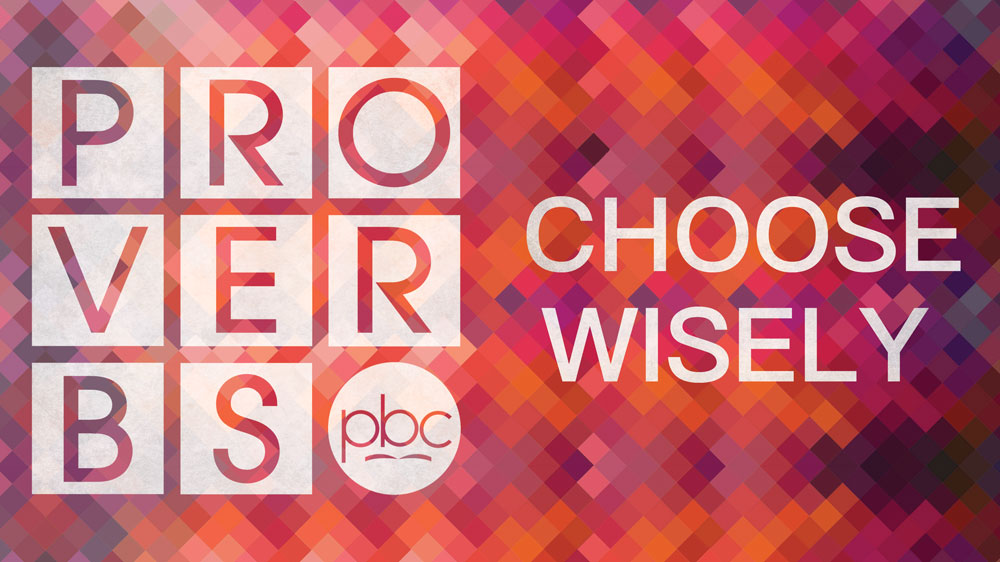 Our words are incredibly powerful. They have the power to bring great blessing or deep pain. The Proverbs are full of helpful instruction on how to use our words to create life for ourselves and others. Scripture: Proverbs
From Series: "Choose Wisely"
More Messages