SERMON LIBRARY
For over 70 years, the Word of God has been preached faithfully at Peninsula Bible Church. Our entire sermon library is available here. 
For detailed search capabilities, try our Advanced Sermon Catalog.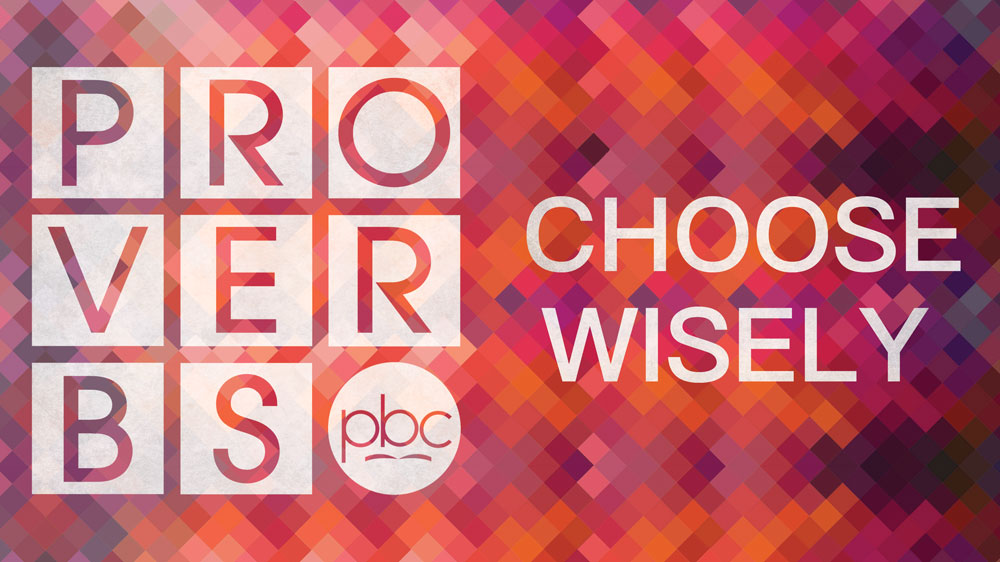 In Proverbs, a father gives advice about life to his son. Much of the book deals with sexuality. Chapter 5 offers warnings and promises about how to find real sexual fulfillment in a culture of confusing messages. These words can help us to find our way in our own confusing culture as well. Recommended for further reading: Divine Sex by Jonathan Grant.
Scripture References: Proverbs 5:1-19
From Series: "Choose Wisely"
More Messages