SERMON LIBRARY
For over 70 years, the Word of God has been preached faithfully at Peninsula Bible Church. Our entire sermon library is available here. 
For detailed search capabilities, try our Advanced Sermon Catalog.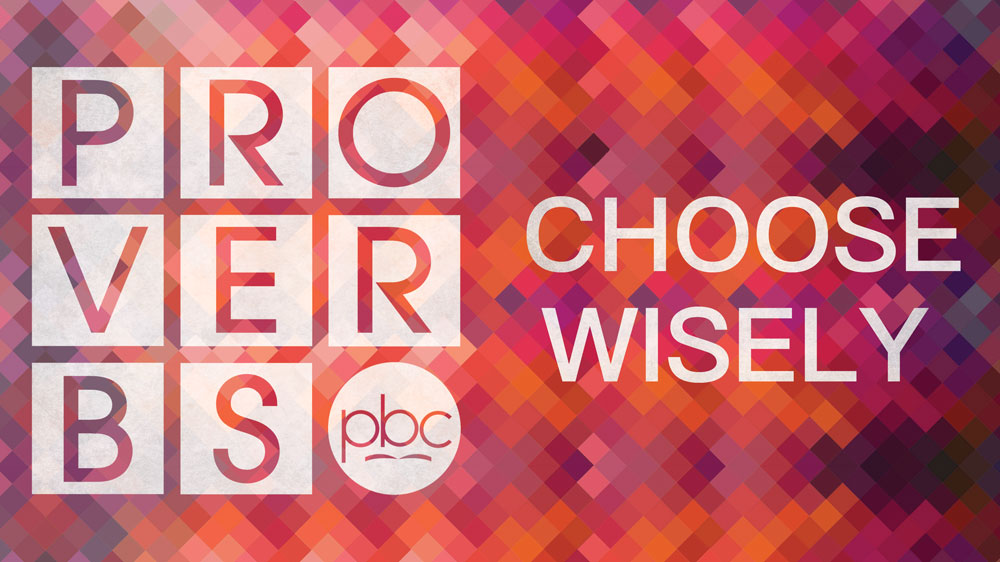 If you have to live with your mind your whole life, what will you do with it? What will you expose it to? What will you fix it on, if you fix it on anything? This summer, we're going to study the book of Proverbs. If we fix our minds on the book of Proverbs, it will help us live with our minds in a life-enhancing way.
Scripture References: Proverbs 1:1-33
From Series: "Choose Wisely"
More Messages