SERMON LIBRARY
For over 70 years, the Word of God has been preached faithfully at Peninsula Bible Church. Our entire sermon library is available here. 
For detailed search capabilities, try our Advanced Sermon Catalog.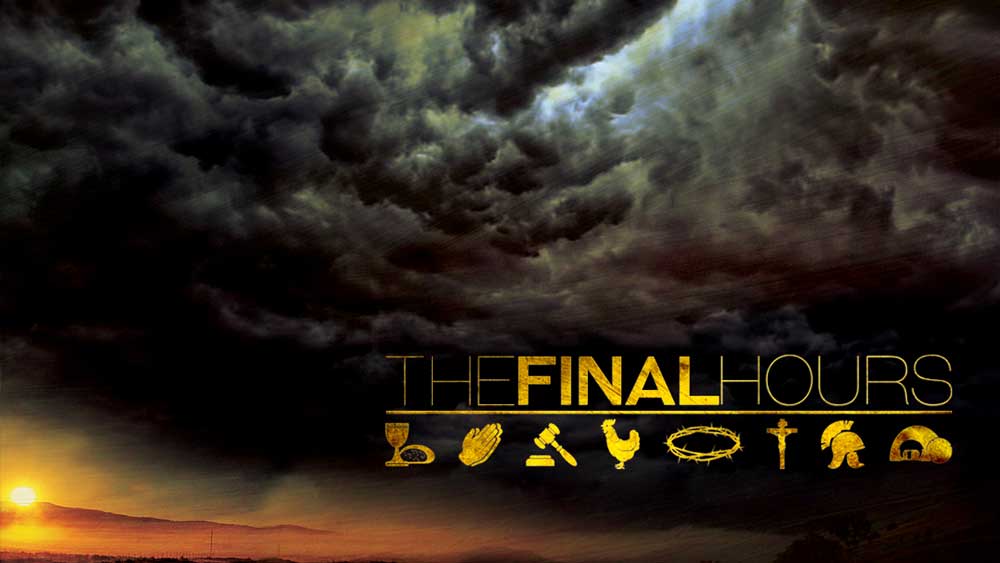 When Jesus is brought to trial before the Jewish leaders, they unjustly conclude that he deserves to die. While Jesus is willing to lay down his own life at the hands of his enemies, he promises that he is coming back to rule forever in power and justice.
Scripture References: Matthew 26:57-68
From Series: "The Final Hours"
More Messages