SERMON LIBRARY
For over 70 years, the Word of God has been preached faithfully at Peninsula Bible Church. Our entire sermon library is available here. 
For detailed search capabilities, try our Advanced Sermon Catalog.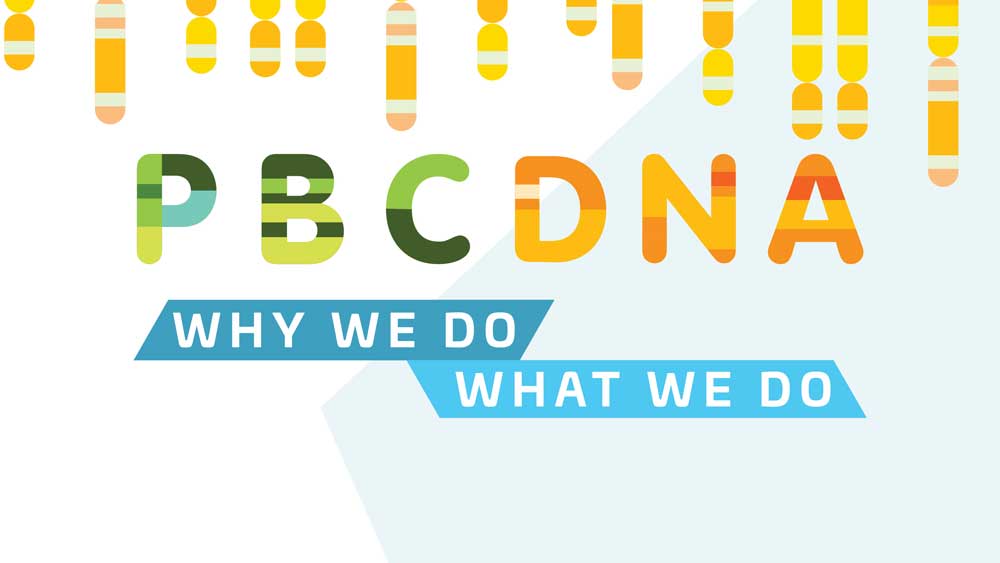 We will be discussing the church's mission. We will be considering what the Lord is seeking to accomplish through his followers--through his body--both as individuals and as a congregation.
From Series: "PBC DNA: Why We Do What We Do"
More Messages