SERMON LIBRARY
For over 70 years, the Word of God has been preached faithfully at Peninsula Bible Church. Our entire sermon library is available here. 
For detailed search capabilities, try our Advanced Sermon Catalog.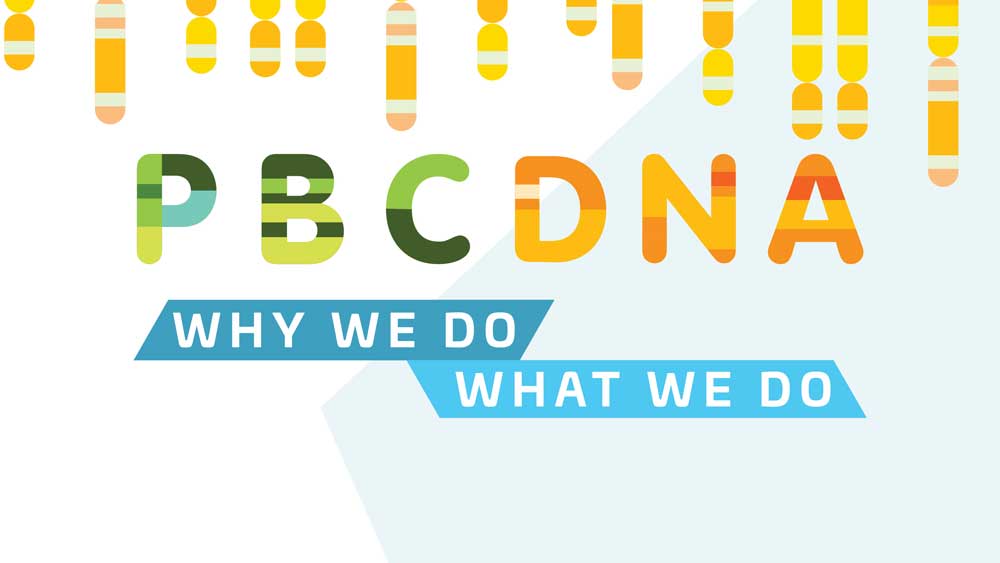 Why do we preach the way we do at PBC? It has to do, first of all, with the way the Scriptures were given to us: Stories, poems, and letters breathed out by God so that we may know and follow him.
From Series: "PBC DNA: Why We Do What We Do"
More Messages