SERMON LIBRARY
For over 70 years, the Word of God has been preached faithfully at Peninsula Bible Church. Our entire sermon library is available here. 
For detailed search capabilities, try our Advanced Sermon Catalog.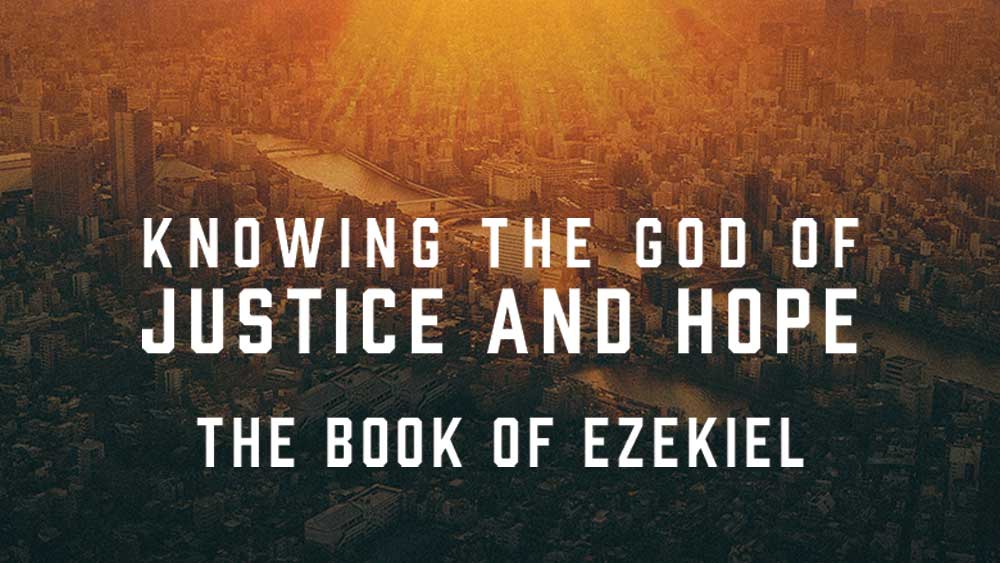 If you know something significant is going to happen in the future, that should affect how you think and act in the present, shouldn't it? As followers of Jesus Christ, we together will one day be the bride at "the marriage supper of the Lamb." How then should we think and act in light of that day?
Scripture References: Ezekiel 43:1-11
From Series: "Knowing the God of Justice and Hope: The Book of Ezekiel"
Join us this fall as we immerse ourselves in the powerful imagery of Ezekiel's visions, symbolic actions and prophetic announcements. We will see a God who judges fairly, but ultimately turns that judgment on himself. We will see a God who promises a glorious future. The book of Ezekiel will guide us into Knowing the God of Justice and Hope.
More Messages