SERMON LIBRARY
For over 70 years, the Word of God has been preached faithfully at Peninsula Bible Church. Our entire sermon library is available here. 
For detailed search capabilities, try our Advanced Sermon Catalog.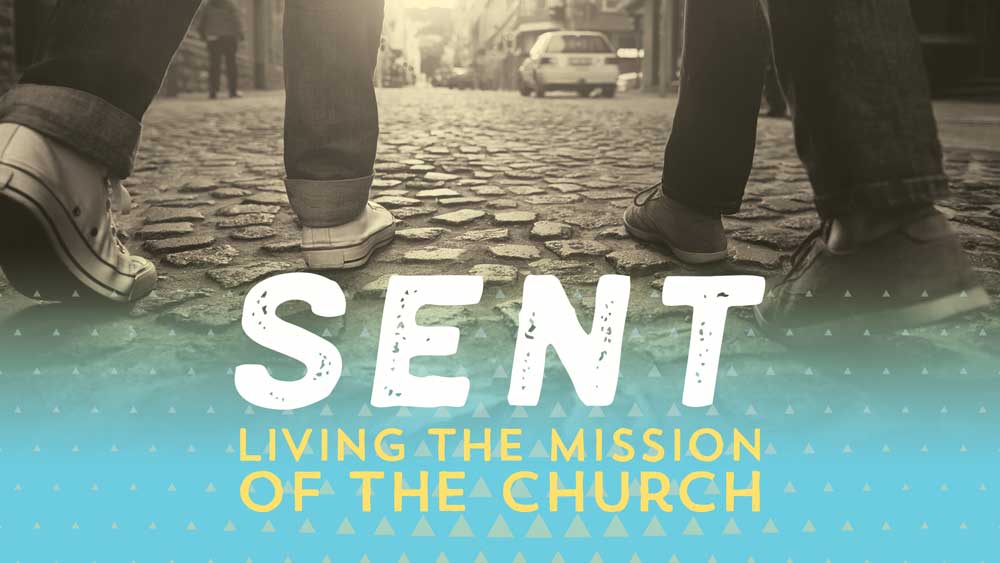 Christianity is one of many religions practiced around the world today. Some claim that all of these religions are essentially the same. Is that true? By comparing Christianity to the other major world religions, we will see that Christianity is indeed unique among religions and that this uniqueness gives us reason for great hope.
From Series: "SENT: Living the Mission of the Church"
We will be encouraged and challenged through messages on the book of Acts.
More Messages