SERMON LIBRARY
For over 70 years, the Word of God has been preached faithfully at Peninsula Bible Church. Our entire sermon library is available here. 
For detailed search capabilities, try our Advanced Sermon Catalog.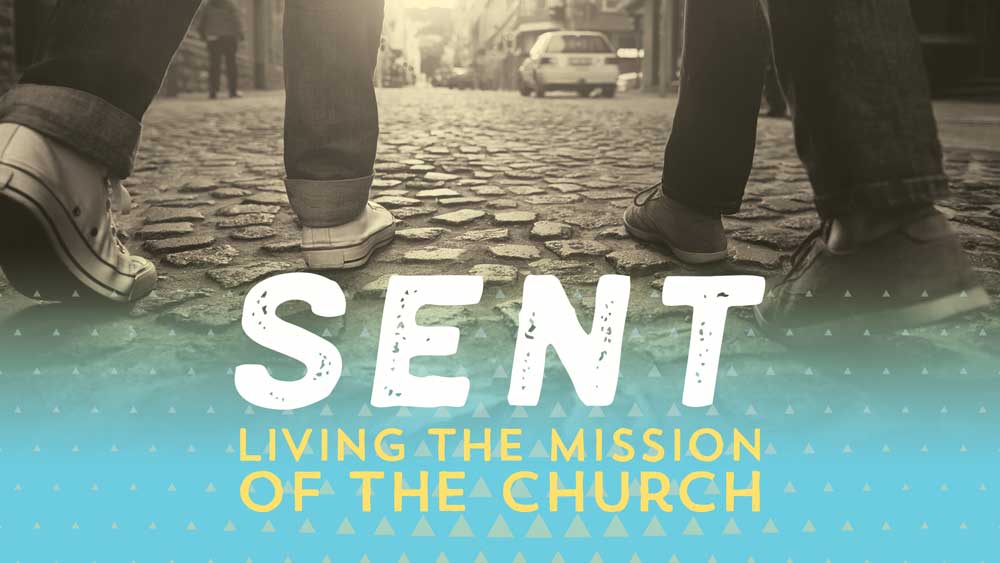 Paul's journey across the Mediterranean Sea to Rome where he will stand trial before Nero is a difficult one. This passage pictures something about the kind of life all of us can expect as followers of Jesus—a life that sometimes has its own challenging storms, shipwrecks, and snakes.
Scripture References: Acts 28:1-14, Acts 27:1-44
From Series: "SENT: Living the Mission of the Church"
We will be encouraged and challenged through messages on the book of Acts.
More Messages from Andy Burnham...