SERMON LIBRARY
For over 70 years, the Word of God has been preached faithfully at Peninsula Bible Church. Our entire sermon library is available here. 
For detailed search capabilities, try our Advanced Sermon Catalog.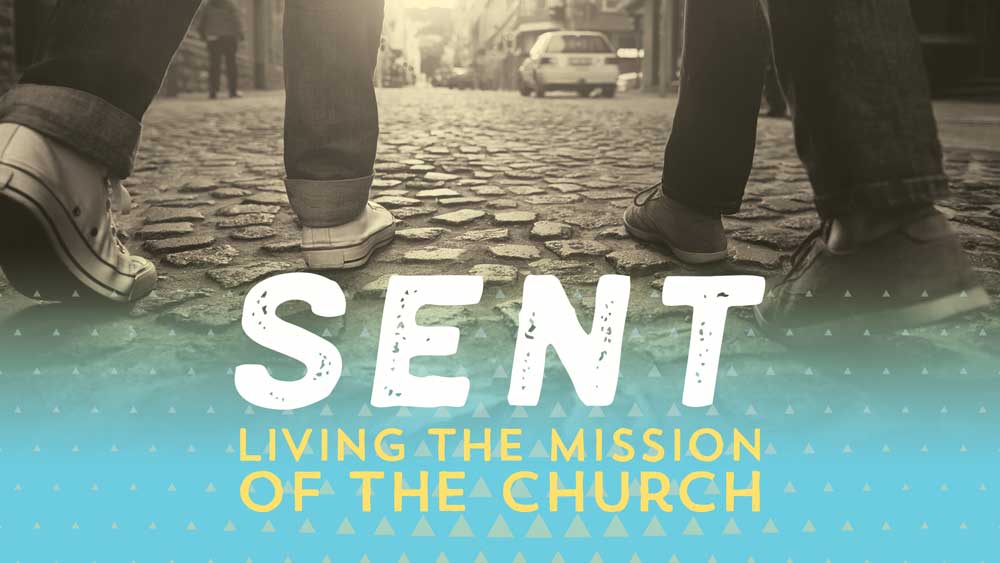 After receiving a vision from the Lord, Paul and his companions now sail across the Aegean Sea to the Roman province of Macedonia, eventually arriving at the city of Philippi. Here, in Philippi, they encounter three very unlikely people—people whom God used in the founding of the Philippian church. They encounter a Gentile businesswoman, a demon-possessed slave girl, and a Roman jailer. May God use this passage to encourage each of us, helping us to realize that he can use unlikely or ordinary people—people like ourselves--to accomplish his purposes and to genuinely make a difference!
Scripture References: Acts 16:11-40
From Series: "SENT: Living the Mission of the Church"
We will be encouraged and challenged through messages on the book of Acts.
More Messages from Andy Burnham...