SERMON LIBRARY
For over 70 years, the Word of God has been preached faithfully at Peninsula Bible Church. Our entire sermon library is available here. 
For detailed search capabilities, try our Advanced Sermon Catalog.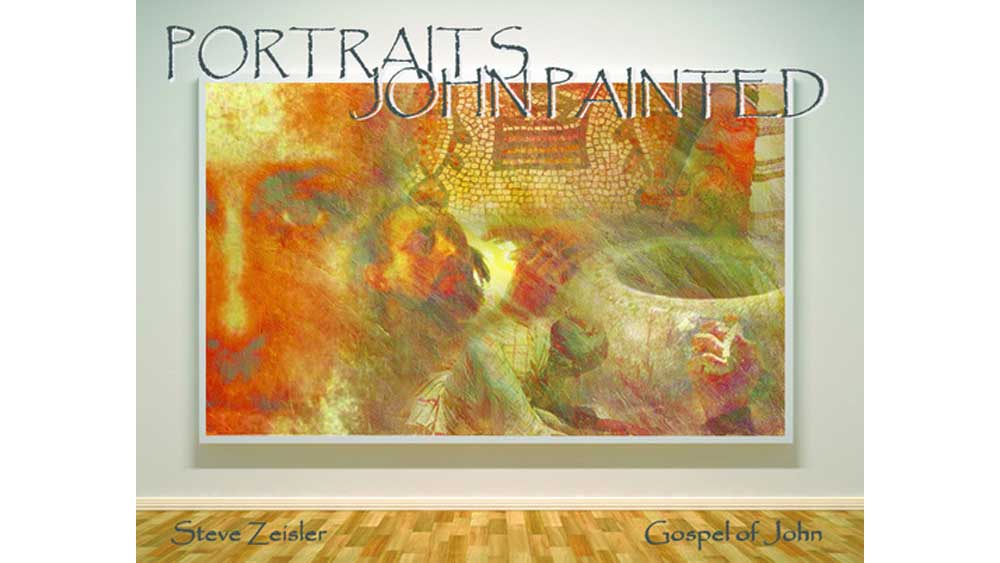 Jesus' first miracle occurred at a wedding. He acted to protect a young couple from social stigma as they began their life together. His mother and his disciples were aware of his concerns ('my hour has not yet come') and his power, though most of the other guests missed these things. Wine (of the highest quality) is a symbol of joy and it was provided in abundance. Jesus gave a wonderful gift, encouraged all to rejoice, and 'revealed his glory.'
Scripture References: John 2:1-12
From Series: "Portraits John Painted"
John's gospel differs from the other three. He records fewer incidents, includes no parables, and has only brief reference to Jesus' ministry in Galilee. However, the stories John does tell of Jesus' encounters with those in need, those he loves, and even those who are his enemies are usually richer in detail and often reflect on what an event means in addition to matters of fact. John's record of his memories of Jesus has been called, "the intimate gospel." This sermon series will consider portraits of Jesus, painted by 'one whom Jesus loved,' that are found in the first nine chapters of the Gospel of John.
More Messages