SERMON LIBRARY
For over 70 years, the Word of God has been preached faithfully at Peninsula Bible Church. Our entire sermon library is available here. 
For detailed search capabilities, try our Advanced Sermon Catalog.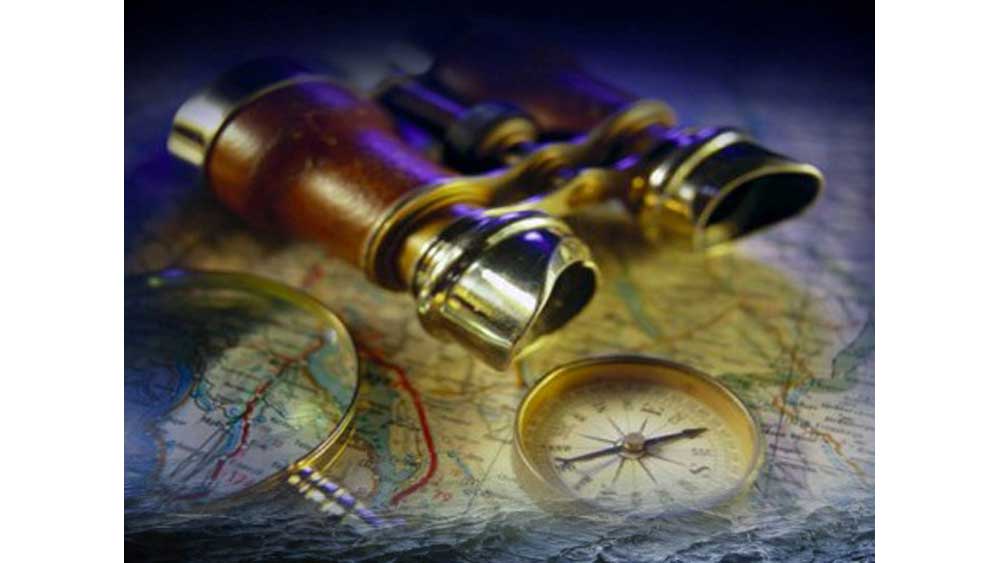 Koheleth has a lot to say about the grind of work. Toil without meaning, wealth which is unstable, having this world's goods without the ability to enjoy them, are all sources of vexation to him. Jesus describes a generous Father who provides for his children. "Seek first the kingdom of God and his rightousness and all these things will be given to you as well."
Scripture References: Matthew 6:25-34, Ecclesiastes 2:18-22
From Series: "Seek And You Shall Find"
Ecclesiastes Series "Seek and You Shall Find" Steve Zeisler, pastor Ecclesiastes is unique among the books of the Bible. It describes a world in which God exists but has not spoken. God is acknowledged as creator and determiner of events, but the searcher (Koheleth) who writes and arranges the book only has information that can be gathered "under the un". For him, no divine voice has spoken to give meaning or direction for human strugglers. Ecclesiastes is an ancient companion to the writings of modern secularists and skeptics. Jesus was not a searcher, rather a teacher who "speaks the way of God in accordance with truth". He is the Word of God declaring the words of God. The Sermon on the Mount presents "the quintessence of the teaching of Jesus" (John Stott) providing meaning and direction for human strugglers. This series of messages aims to contrast Ecclesiastes with the Sermon on the Mount on various topics addressed by both. Jesus' voice may speak clearer to us when contrasted with the observations of the searcher. Also, many of our contemporaries are honest skeptics, like Koheleth. May we hear and obey the Lord and then give away the truth we have been given.
More Messages