SERMON LIBRARY
For over 70 years, the Word of God has been preached faithfully at Peninsula Bible Church. Our entire sermon library is available here. 
For detailed search capabilities, try our Advanced Sermon Catalog.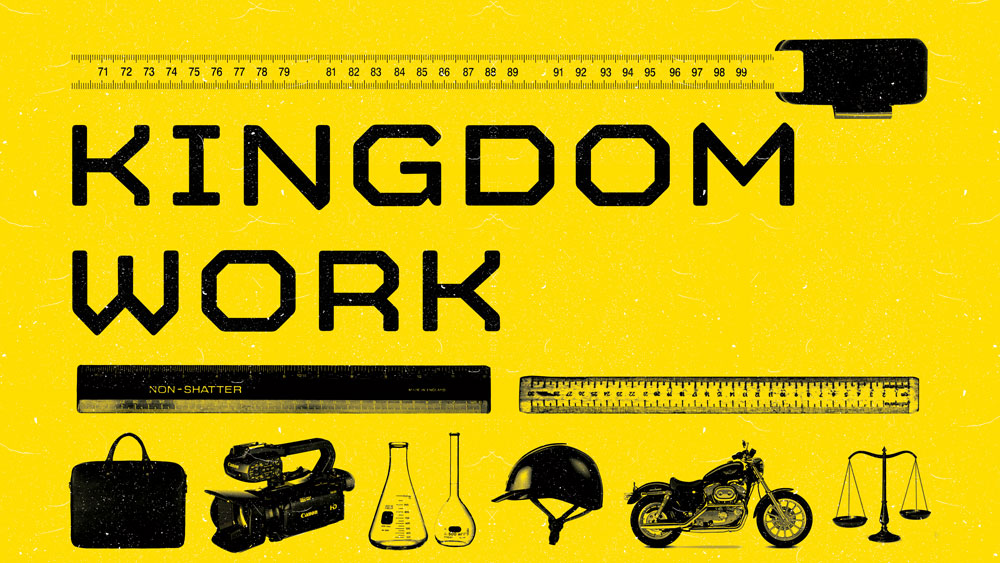 Trouble at work? Applying the wisdom of Proverbs in the day to day messiness of the worlds we work in. Scripture: Proverbs
From Series: "Kingdom Work"
This summer we will search the Scriptures to understand how God calls us to pursue him everywhere we go in everything we do.
More Messages