SERMON LIBRARY
For over 70 years, the Word of God has been preached faithfully at Peninsula Bible Church. Our entire sermon library is available here. 
For detailed search capabilities, try our Advanced Sermon Catalog.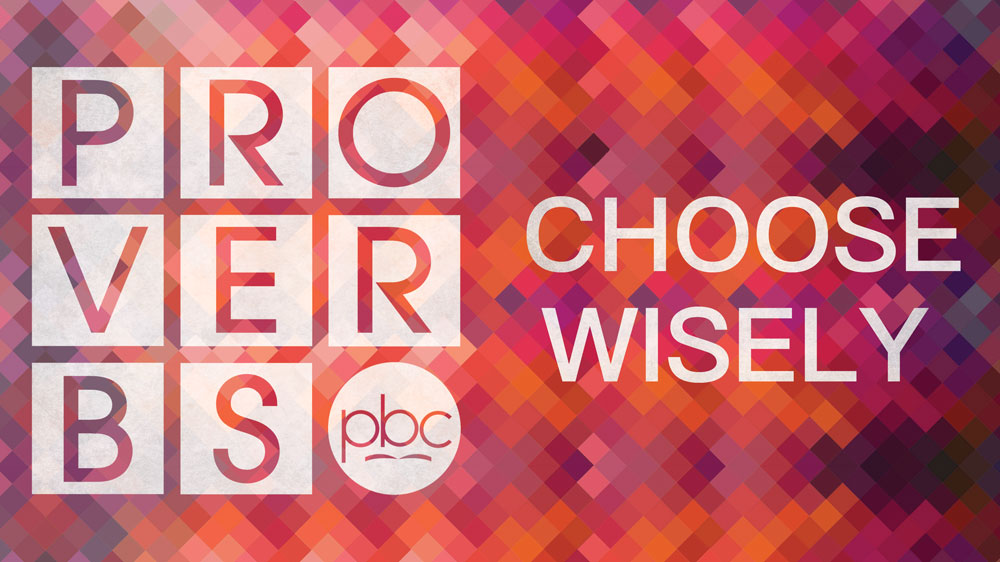 We all accept with gratitude when following God leads to a present deliverance or success. But what happens when following God leads to the opposite experience? The themes of falling and broken dreams intersect with righteousness and hope in Proverbs 24:15-20. Following Christ is more than doing, as it seeks a depth of heart change and eternal hopefulness.
Scripture References: Proverbs 24:15-20
From Series: "Choose Wisely"
More Messages