SERMON LIBRARY
For over 70 years, the Word of God has been preached faithfully at Peninsula Bible Church. Our entire sermon library is available here. 
For detailed search capabilities, try our Advanced Sermon Catalog.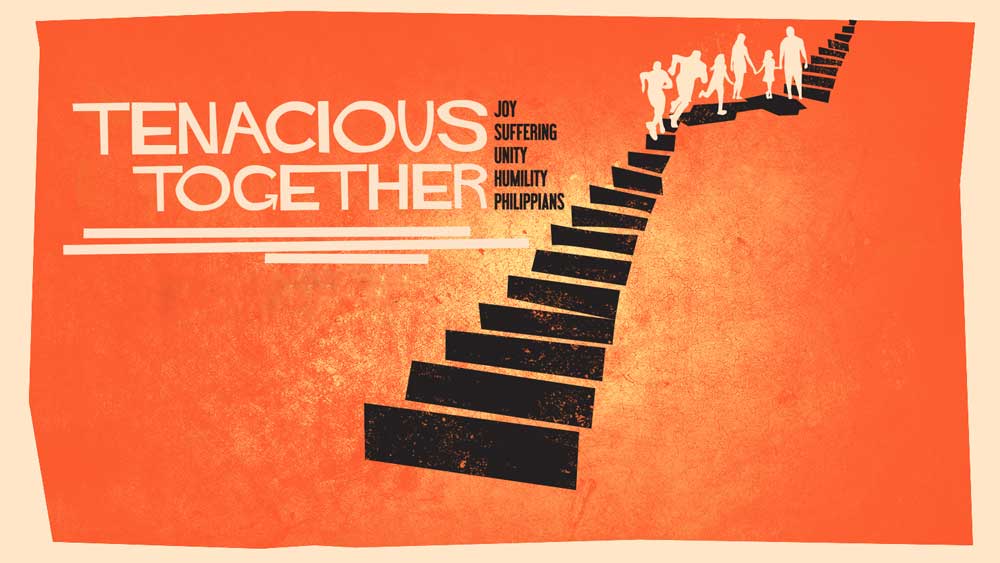 We all know that life has its challenges. Helpfully, the apostle Paul acknowledges those challenges and compares life to running a race. Even more helpfully, in Philippians 3:7-16, he tells us what our goal should be.
Scripture References: Philippians 3:7-16
From Series: "Tenacious Together"
More Messages