SERMON LIBRARY
For over 70 years, the Word of God has been preached faithfully at Peninsula Bible Church. Our entire sermon library is available here. 
For detailed search capabilities, try our Advanced Sermon Catalog.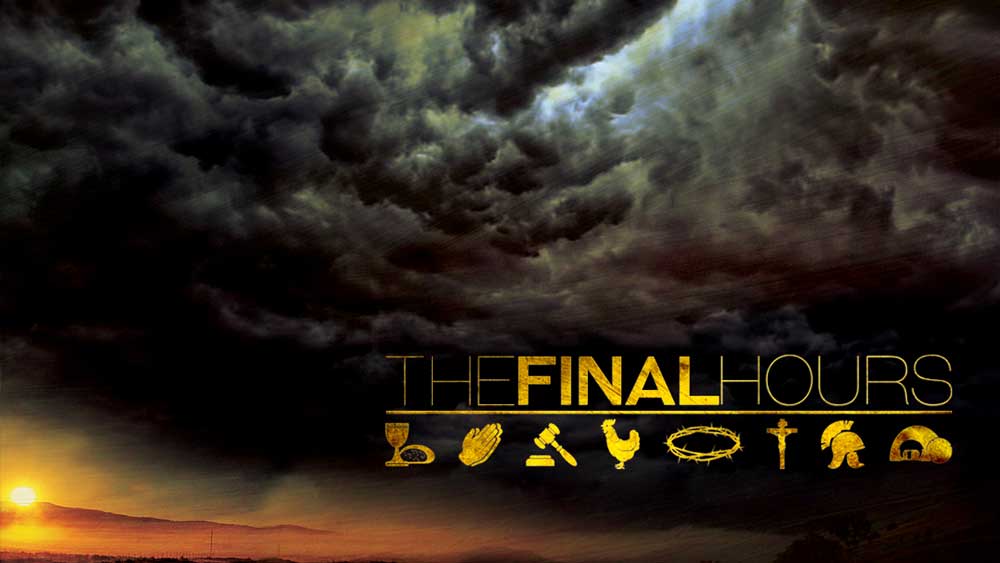 In the Garden of Gethsemane, the Lord goes through incomprehensible inner agony, is arrested, and is abandoned by his closest followers. This is part of his painful journey to the cross and ultimately an expression of the depths of his love for us.
Scripture References: Matthew 26:36-56
From Series: "The Final Hours"
More Messages