SERMON LIBRARY
For over 70 years, the Word of God has been preached faithfully at Peninsula Bible Church. Our entire sermon library is available here. 
For detailed search capabilities, try our Advanced Sermon Catalog.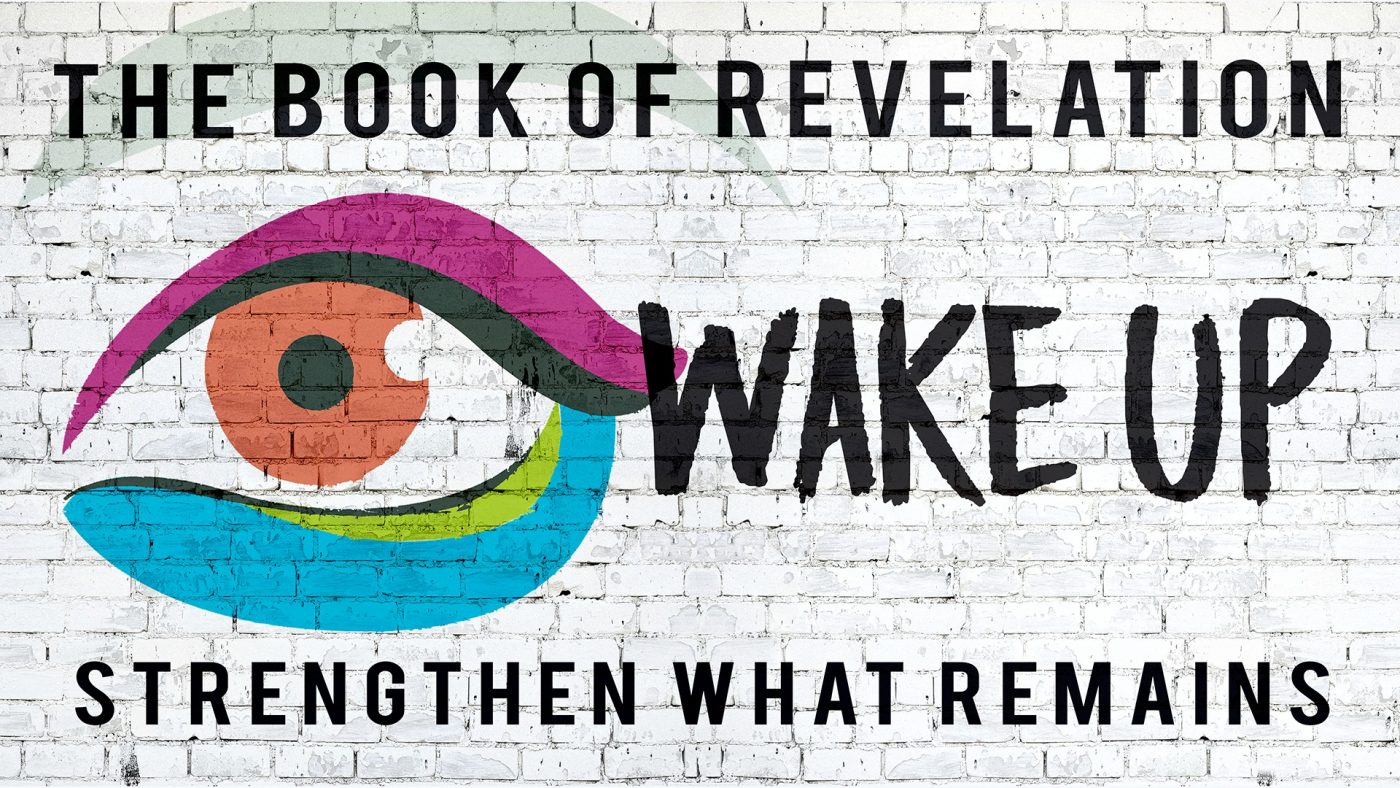 Human incapacity to know the future is the cause for untold human anxiety. Jesus, on the other hand, knows the future. In Revelation 2:8-11, he tells members of the church in Smyrna what's going to happen to them and what they should do about it. How can Jesus' knowledge of the future, even our future, help us?
Scripture References: Revelation 2:8-11
From Series: "Wake Up"
More Messages