SERMON LIBRARY
For over 70 years, the Word of God has been preached faithfully at Peninsula Bible Church. Our entire sermon library is available here. 
For detailed search capabilities, try our Advanced Sermon Catalog.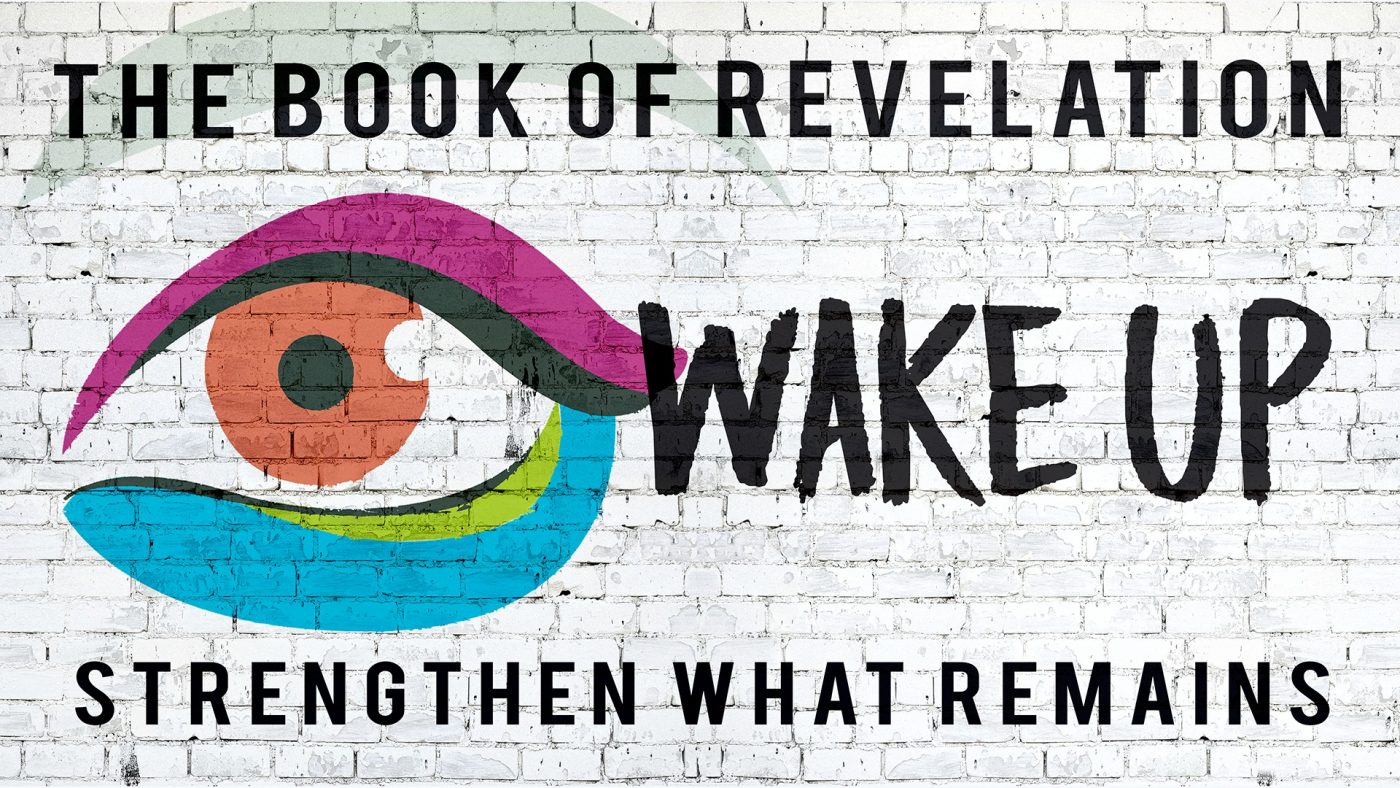 Seven times in Revelation 2-3 John urges his readers to "hear what the Spirit says to the churches." As we begin our series in Revelation, let's listen carefully to this awesome composition for what the Spirit is saying to our church.
Scripture References: Revelation 1:1-8
From Series: "Wake Up"
More Messages