SERMON LIBRARY
For over 70 years, the Word of God has been preached faithfully at Peninsula Bible Church. Our entire sermon library is available here. 
For detailed search capabilities, try our Advanced Sermon Catalog.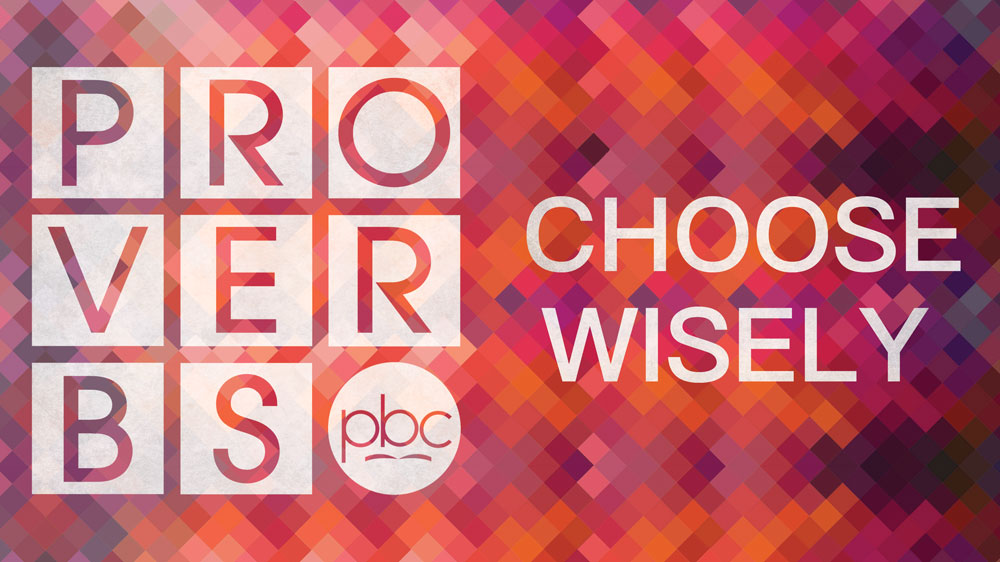 Humility is a common buzz-word among Christians. We know our character and actions should reflect the humility we see in Jesus. The book of Proverbs teaches that humility is an essential ingredient in wisdom, but how do we become humble? Proverbs offers some down-to-earth, practical ideas about humility.
Scripture References: Proverbs 15:31-33
From Series: "Choose Wisely"
More Messages