SERMON LIBRARY
For over 70 years, the Word of God has been preached faithfully at Peninsula Bible Church. Our entire sermon library is available here. 
For detailed search capabilities, try our Advanced Sermon Catalog.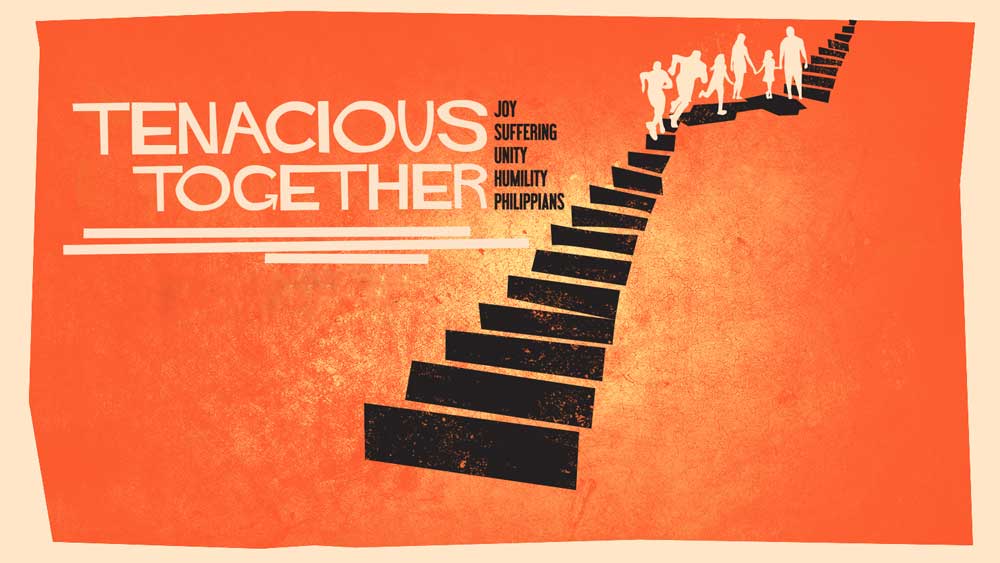 In popular thought, heaven and earth have little to do with each other. The Scriptures tell a different story. The apostle Paul says that heaven has established an outpost on earth. Together, those of us who follow Jesus constitute a colony of heaven commissioned by God to spread the influence of heaven.
Scripture References: Philippians 1:21
From Series: "Tenacious Together"
More Messages