SERMON LIBRARY
For over 70 years, the Word of God has been preached faithfully at Peninsula Bible Church. Our entire sermon library is available here. 
For detailed search capabilities, try our Advanced Sermon Catalog.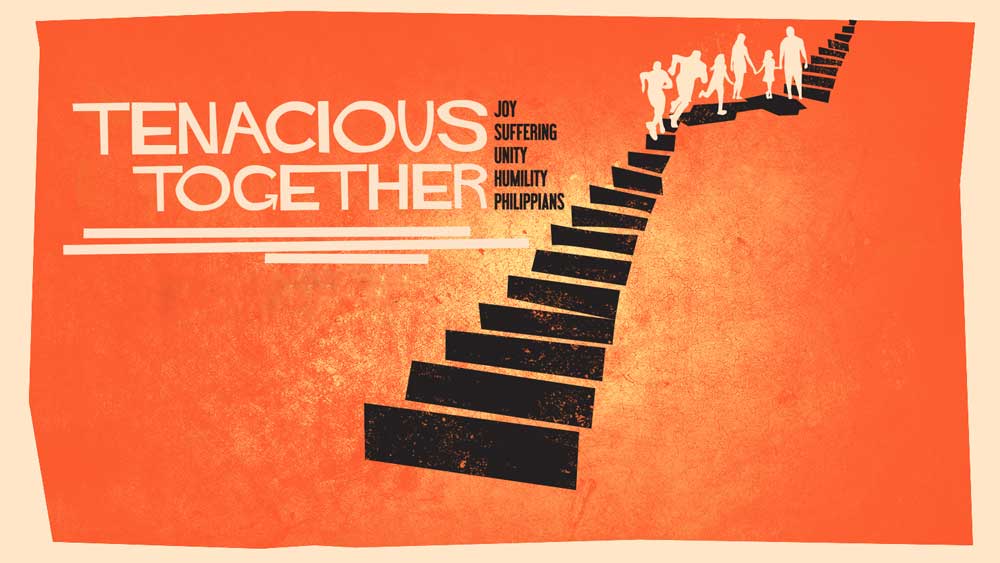 In this section, we read of two men, Timothy and Epaphroditus, who were close companions of Paul. Each of them has their own story of how they partnered in the mission of the Gospel. Reflecting on their lives will lead us to consider the specific people whom God has put into our own lives.
Scripture References: Philippians 2:19-24
From Series: "Tenacious Together"
More Messages