SERMON LIBRARY
For over 70 years, the Word of God has been preached faithfully at Peninsula Bible Church. Our entire sermon library is available here. 
For detailed search capabilities, try our Advanced Sermon Catalog.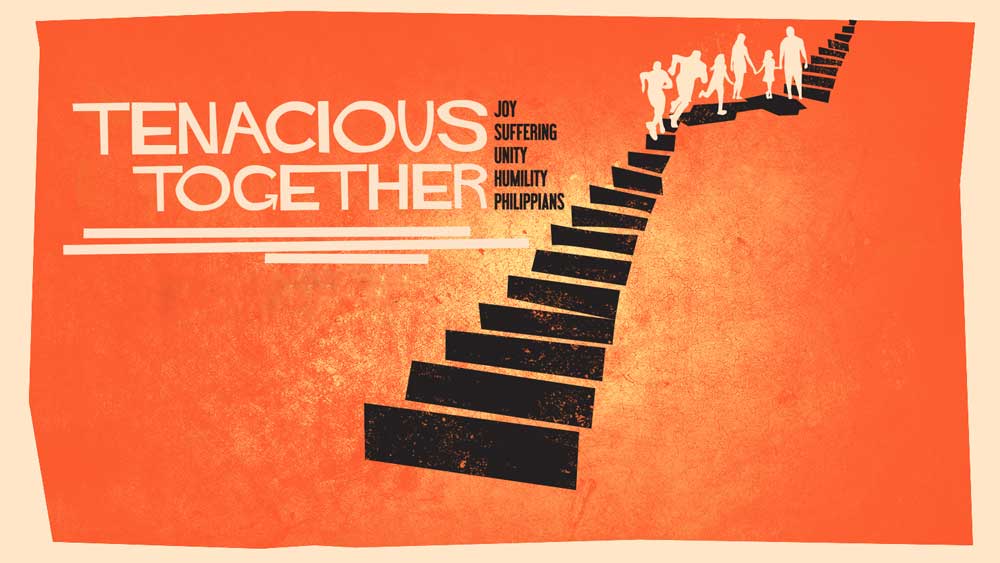 This morning we explore the majestic Christ hymn of Philippians. This passage contains some of the richest theology about Jesus in the New Testament. We will be invited into the fathoming the mystery of Christ. But we cannot lose sight of the purpose of this passage. The mystery of Christ is given as an inspiration to transform our relationships within the church by teaching us humility. Let's allow Christ to teach us to be humble.
Scripture References: Philippians 2:5-11
From Series: "Tenacious Together"
More Messages