SERMON LIBRARY
For over 70 years, the Word of God has been preached faithfully at Peninsula Bible Church. Our entire sermon library is available here. 
For detailed search capabilities, try our Advanced Sermon Catalog.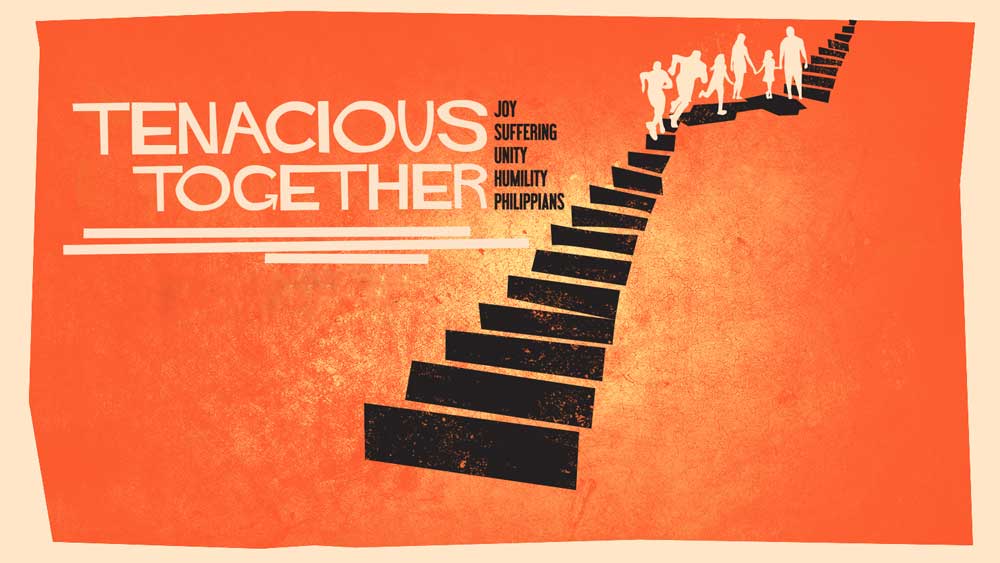 As we continue in Philippians, we see the apostle Paul articulating the major theme of the book. He desires to see this young church grow in their faithfulness to the cause of the Gospel and their unity with each other. As we examine those themes, we'll consider how we can grow in those areas as well.
Scripture References: Philippians 1:27-30, Philippians 2:1-4
From Series: "Tenacious Together"
More Messages