SERMON LIBRARY
For over 70 years, the Word of God has been preached faithfully at Peninsula Bible Church. Our entire sermon library is available here. 
For detailed search capabilities, try our Advanced Sermon Catalog.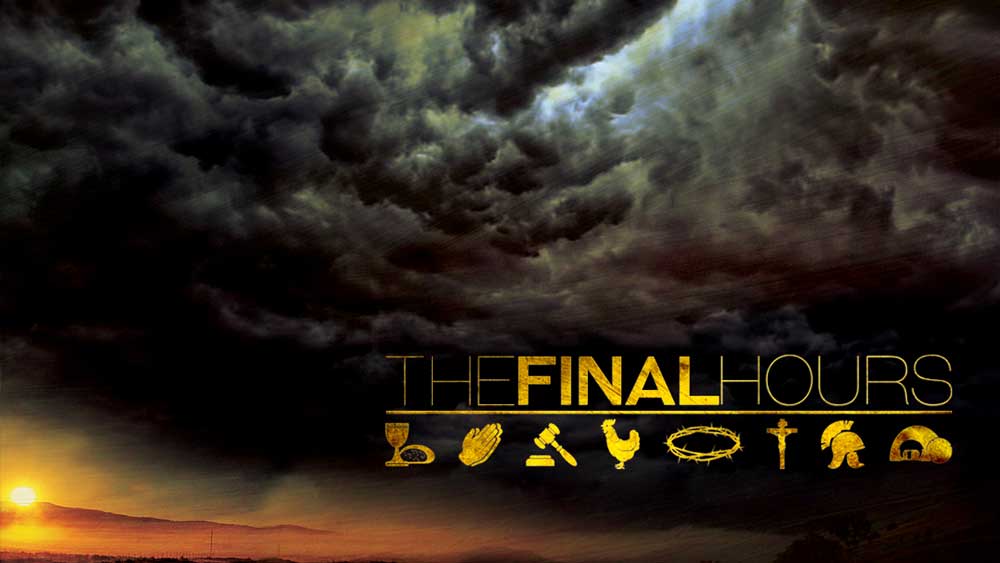 The common proclamation at worship services around the world on Easter Sunday is "He is risen!" Is it true? And if it is true, why does it matter?
Scripture References: Matthew 28:1-11
From Series: "The Final Hours"
More Messages