SERMON LIBRARY
For over 70 years, the Word of God has been preached faithfully at Peninsula Bible Church. Our entire sermon library is available here. 
For detailed search capabilities, try our Advanced Sermon Catalog.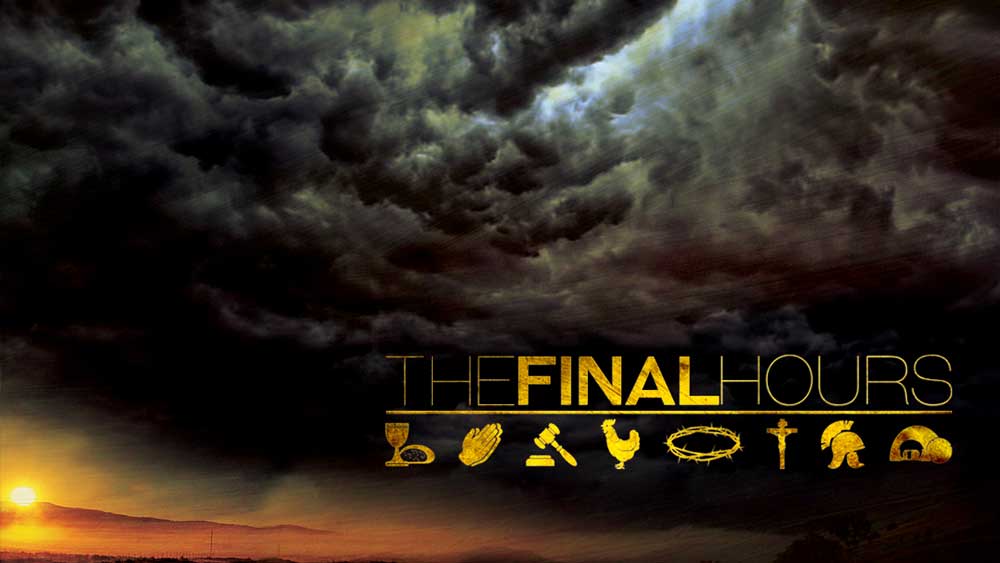 The fate of Jesus is in the hands of the governor, Pilate, who in turn asks the crowd of Jews who have gathered, "Whom do you want me to release for you: Barabbas, or Jesus?" Barabbas, who was going to be put to death, is set free and Jesus takes his place on the cross. What does Barabbas do with his freedom and what do we do with ours?
Scripture References: Matthew 27:11-32
From Series: "The Final Hours"
More Messages