SERMON LIBRARY
For over 70 years, the Word of God has been preached faithfully at Peninsula Bible Church. Our entire sermon library is available here. 
For detailed search capabilities, try our Advanced Sermon Catalog.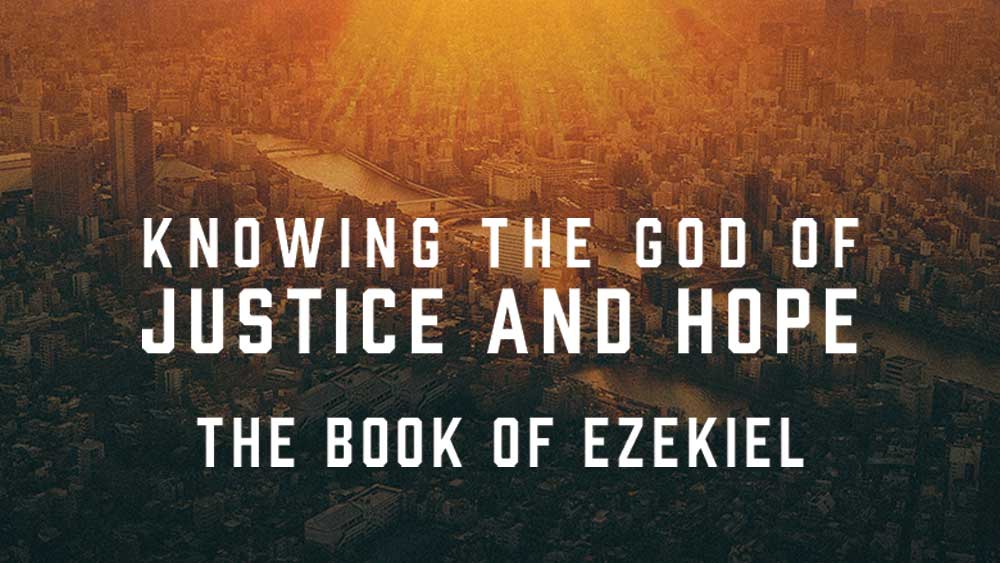 Some contend that the God who is depicted in the Scriptures is an angry, wrath-filled deity and therefore should not be believed in. Well, we do have to come to terms with the wrath of God, don't we? Ezekiel helps us do just that in Ezekiel 8-11.
Scripture References: Ezekiel 8:1-18, Ezekiel 11:1-25, Ezekiel 10:1-22, Ezekiel 9:1-11
From Series: "Knowing the God of Justice and Hope: The Book of Ezekiel"
Join us this fall as we immerse ourselves in the powerful imagery of Ezekiel's visions, symbolic actions and prophetic announcements. We will see a God who judges fairly, but ultimately turns that judgment on himself. We will see a God who promises a glorious future. The book of Ezekiel will guide us into Knowing the God of Justice and Hope.
More Messages