SERMON LIBRARY
For over 70 years, the Word of God has been preached faithfully at Peninsula Bible Church. Our entire sermon library is available here. 
For detailed search capabilities, try our Advanced Sermon Catalog.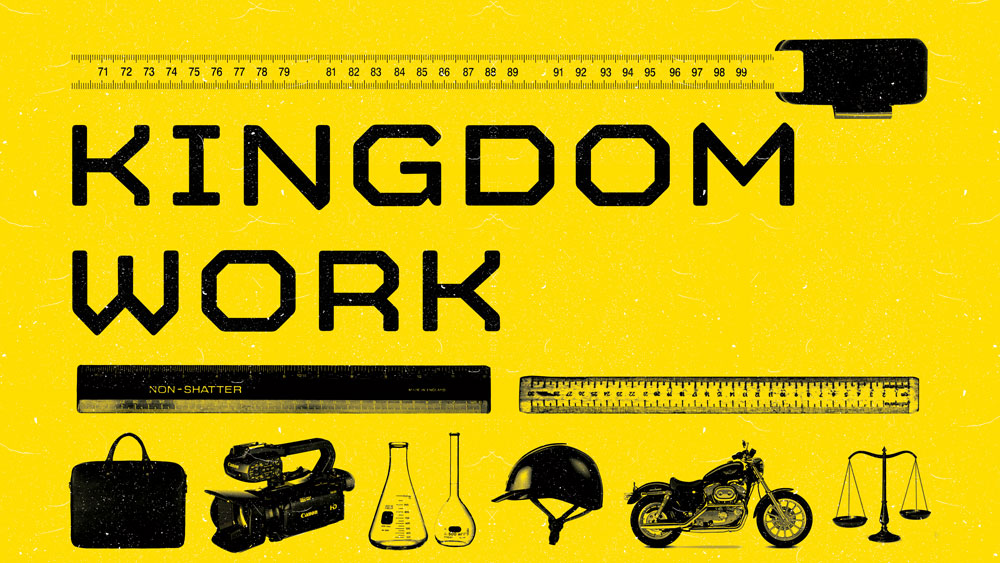 Have you ever experienced the joy of watching your work make someone else's life better? Why do we find this kind of work to be so satisfying? The prophet Jeremiah helps us make sense of this in his words about his own vocation and in his vocational instructions to the Israelites in exile.
Scripture References: Jeremiah 29:4-10, Jeremiah 1:4-8
From Series: "Kingdom Work"
This summer we will search the Scriptures to understand how God calls us to pursue him everywhere we go in everything we do.
More Messages