SERMON LIBRARY
For over 70 years, the Word of God has been preached faithfully at Peninsula Bible Church. Our entire sermon library is available here. 
For detailed search capabilities, try our Advanced Sermon Catalog.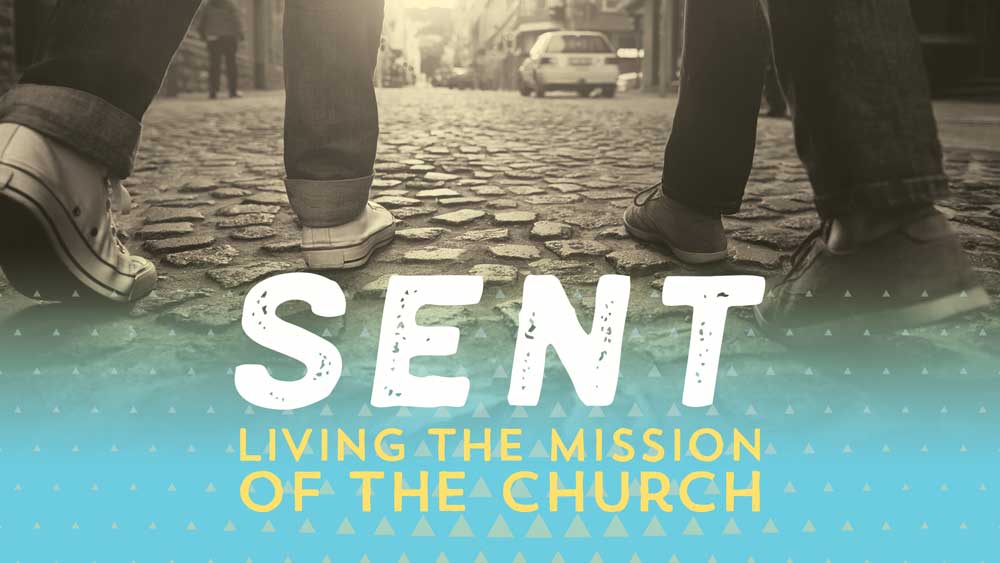 Have you ever gotten into a certain routine that maybe felt like a treadmill? You go about your days, your weeks, even your years, and maybe, finally, you wonder why it is you're doing what you're doing. Today we will hear from someone who had certain priorities and had no problem telling a certain group of people what their priorities should be. The apostle Paul will show us the way.
Scripture References: Acts 20:17-38
From Series: "SENT: Living the Mission of the Church"
We will be encouraged and challenged through messages on the book of Acts.
More Messages