SERMON LIBRARY
For over 70 years, the Word of God has been preached faithfully at Peninsula Bible Church. Our entire sermon library is available here. 
For detailed search capabilities, try our Advanced Sermon Catalog.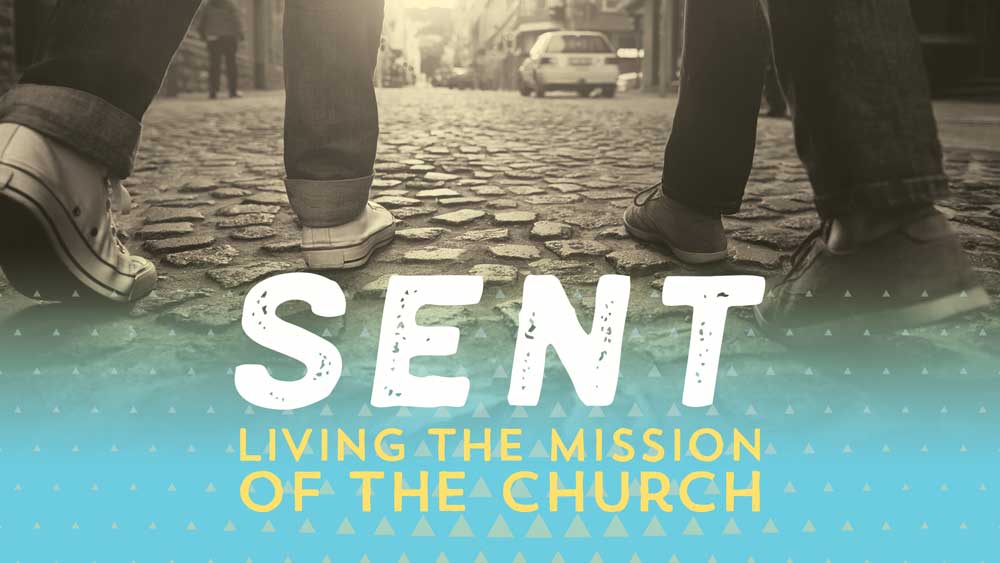 Jesus sends us into the world—a world from which evil has not yet been vanquished. As he does so, we encounter all sorts of problems, some of which are wrapped up with evil. What do we do in the face of such problems?
Scripture References: Acts 19:9
From Series: "SENT: Living the Mission of the Church"
We will be encouraged and challenged through messages on the book of Acts.
More Messages