SERMON LIBRARY
For over 70 years, the Word of God has been preached faithfully at Peninsula Bible Church. Our entire sermon library is available here. 
For detailed search capabilities, try our Advanced Sermon Catalog.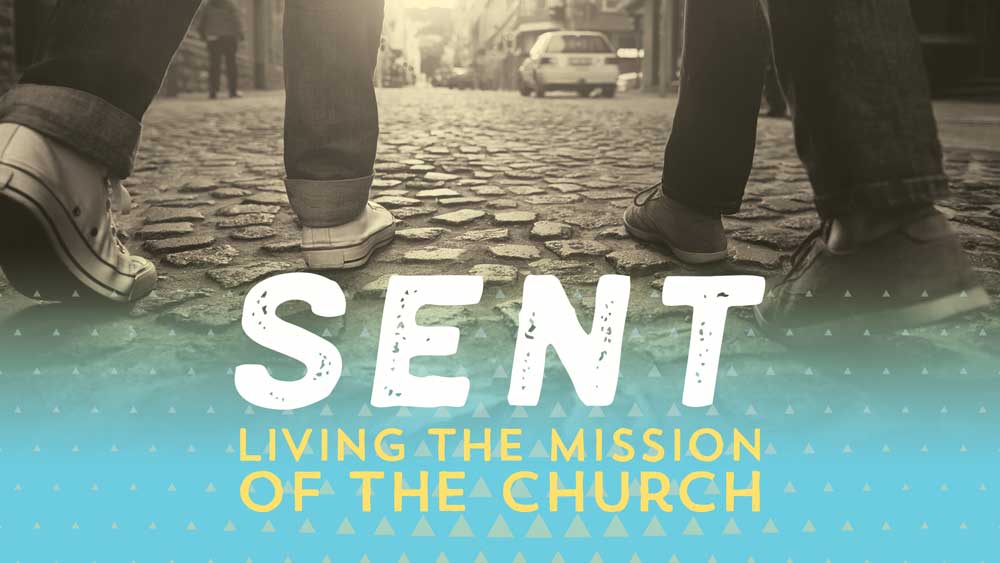 God showed Peter that he should not call any person common or unclean—ultimately, that the Gospel of Jewish Messiah was not just for Jews but for everyone. In light of Peter's story and the rest of the New Testament, what is God showing us?
Scripture References: Acts 10:24-48, Acts 11:1-18
From Series: "SENT: Living the Mission of the Church"
We will be encouraged and challenged through messages on the book of Acts.
More Messages