SERMON LIBRARY
For over 70 years, the Word of God has been preached faithfully at Peninsula Bible Church. Our entire sermon library is available here. 
For detailed search capabilities, try our Advanced Sermon Catalog.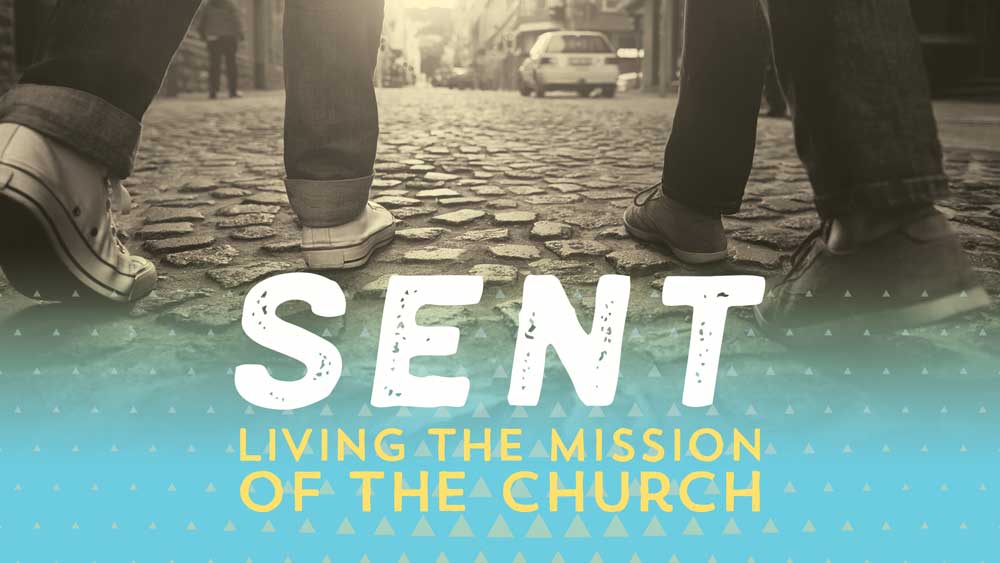 Jesus has poured out the Holy Spirit on his people and in his people so that they might be flooded with God's love. What then if we experience the love of God more like a trickle than a flood? What if even the trickle seems to have dried up? What if we're unsure whether God loves us? The Spirit of God, in addition to flooding our hearts with the love of God, first inspired the word of God and now illuminates the word of God. How will the word of God in Acts 2 affect us?
Scripture References: Acts 2:1-41
From Series: "SENT: Living the Mission of the Church"
We will be encouraged and challenged through messages on the book of Acts.
More Messages