SERMON LIBRARY
For over 70 years, the Word of God has been preached faithfully at Peninsula Bible Church. Our entire sermon library is available here. 
For detailed search capabilities, try our Advanced Sermon Catalog.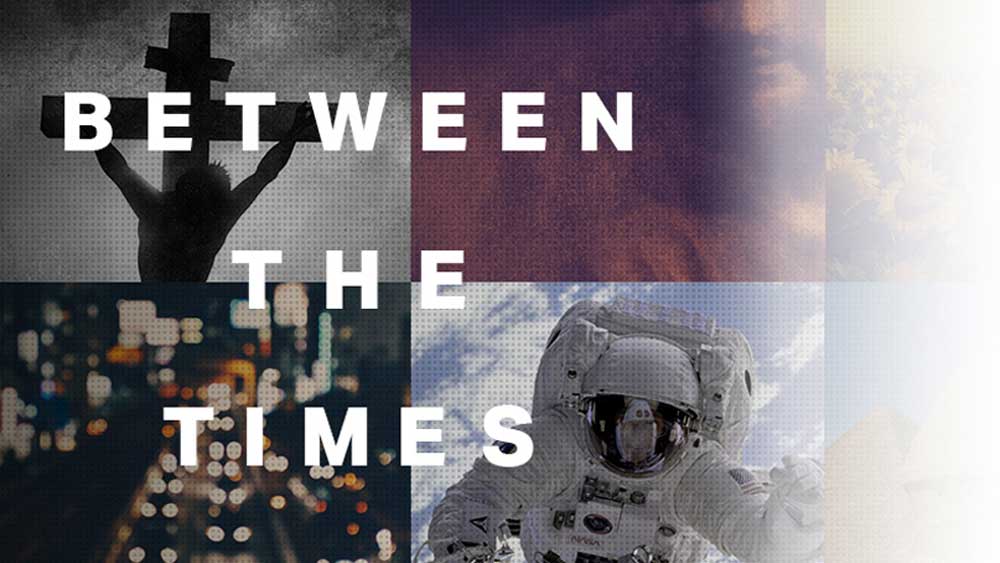 How do you stay faithful when things get tough? In the opening verses of 2 Thessalonians, we find words of comfort to a community who has been tenacious through the turmoil of being persecuted for their faith. They are promised that God will judge righteously in eternity. But for us, in our culture, this brings up questions of God's character: Does a loving God send people to hell? We will wrestle with the theological questions of God's judgment, along with the practical issues of being comforted through trial.
Scripture References: 2 Thessalonians 1:1-12
From Series: "Between the Times"
We live between the times: between the first coming of Christ and the future coming of Christ. It's a hard place to be, because what we long for hasn't been fully realized. But it's also an exciting place to be, because what we long for has been partially realized. As we experience something of what we long for, we anticipate the coming day, but we also appreciate the present day in light of the coming day. In his two letters to the Thessalonians, the apostle Paul references the future "coming" of Christ more than he does in all his other letters combined. Our study of 1 and 2 Thessalonians therefore will help us live—really live—in the present, between the times, leaning into the future.
More Messages