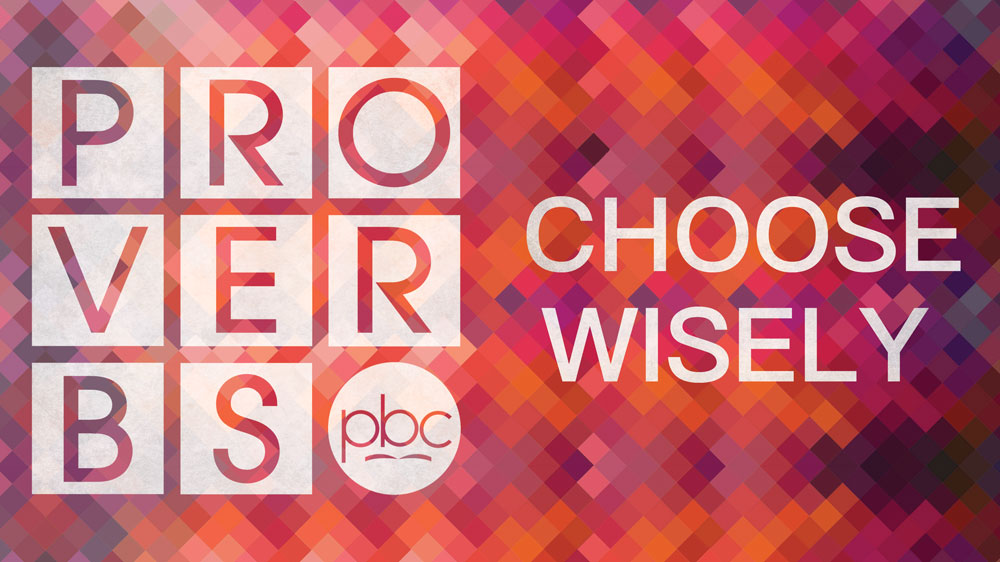 Did you know that we've been invited to a party—to a feast, as a matter of fact? Wisdom prepares a feast and invites us to it. But what is the nature of the feast? And how can we hear the invitation and respond to it?
Scripture References: Proverbs 9:1-6
From Series: "Choose Wisely"
More From "Choose Wisely"