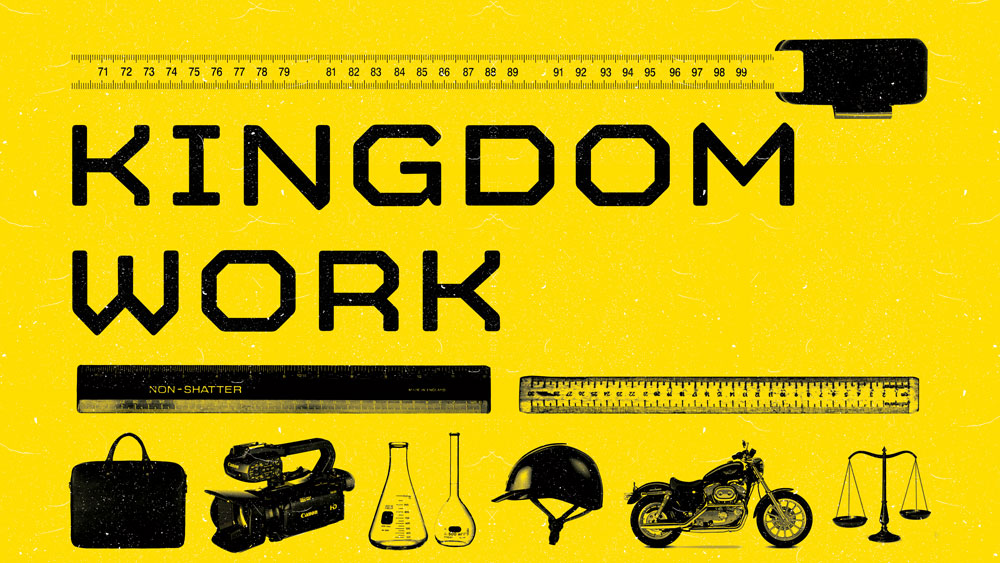 Trouble at work? Applying the wisdom of Proverbs in the day to day messiness of the worlds we work in. Scripture: Proverbs
From Series: "Kingdom Work"
This summer we will search the Scriptures to understand how God calls us to pursue him everywhere we go in everything we do.
More From "Kingdom Work"