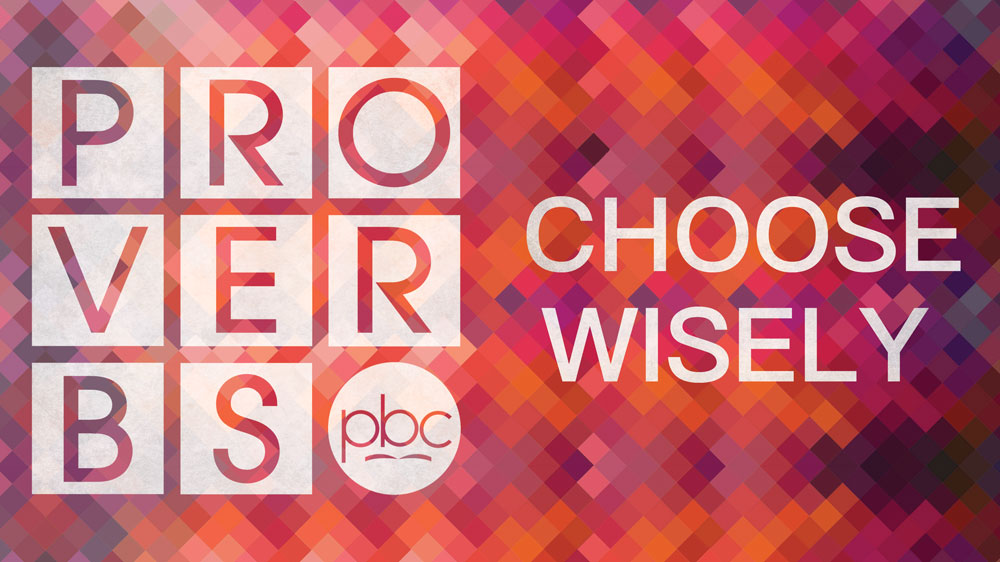 Proverbs is filled with instructions about how we can make wise choices in life. But in the middle of Solomon's collection that runs from chapter 10 to 22:16, we find nine verses that remind us that all of this is done under the rule of a sovereign and just God.
Scripture References: Proverbs 16:1-9
From Series: "Choose Wisely"
More From "Choose Wisely"