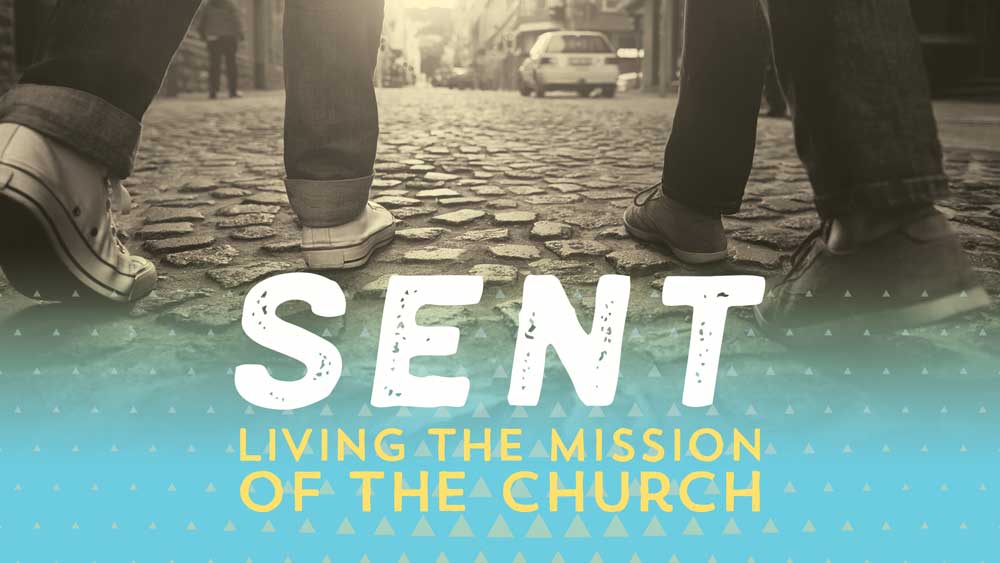 After being called to a new area of the world, Paul arrives in Athens, one of the most symbolically important cities of the ancient world. His engagement with the culture there gives us an incredible model of how to apply the Gospel of Jesus to a culture that needs to hear it. His method is different than what we would expect. And so are his results.
Scripture References: Acts 17:16-34
From Series: "SENT: Living the Mission of the Church"
We will be encouraged and challenged through messages on the book of Acts.
More Messages from Paul Taylor...