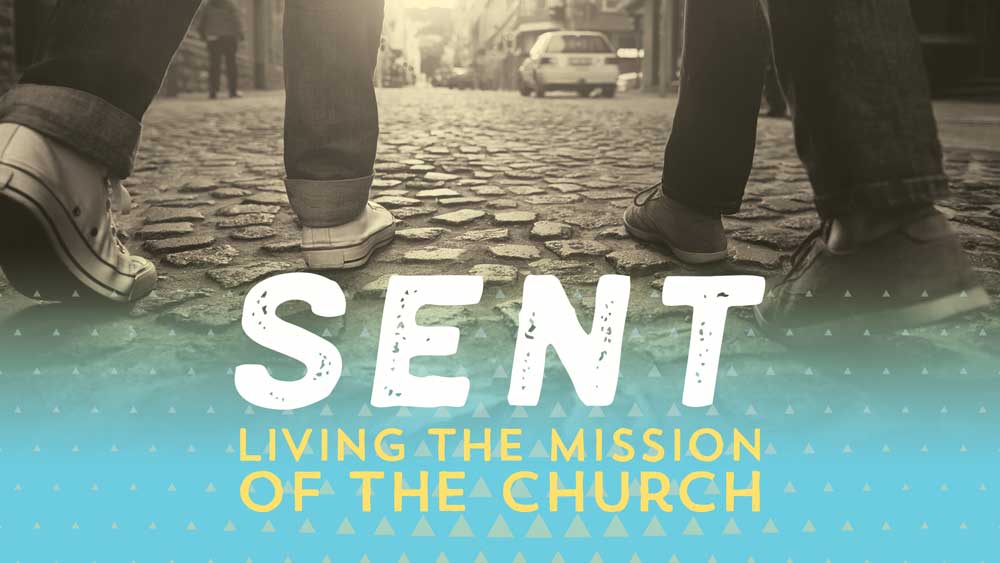 After seeing the remarkable generosity of the church in Antioch in Acts 11, we pause to consider the issue of giving. Why do we value money so much? What makes it hard to give away? Do we give to meet the needs of others or to change something about ourselves? How does our faith in Jesus change the way we give?
From Series: "SENT: Living the Mission of the Church"
We will be encouraged and challenged through messages on the book of Acts.
More Messages from Paul Taylor...