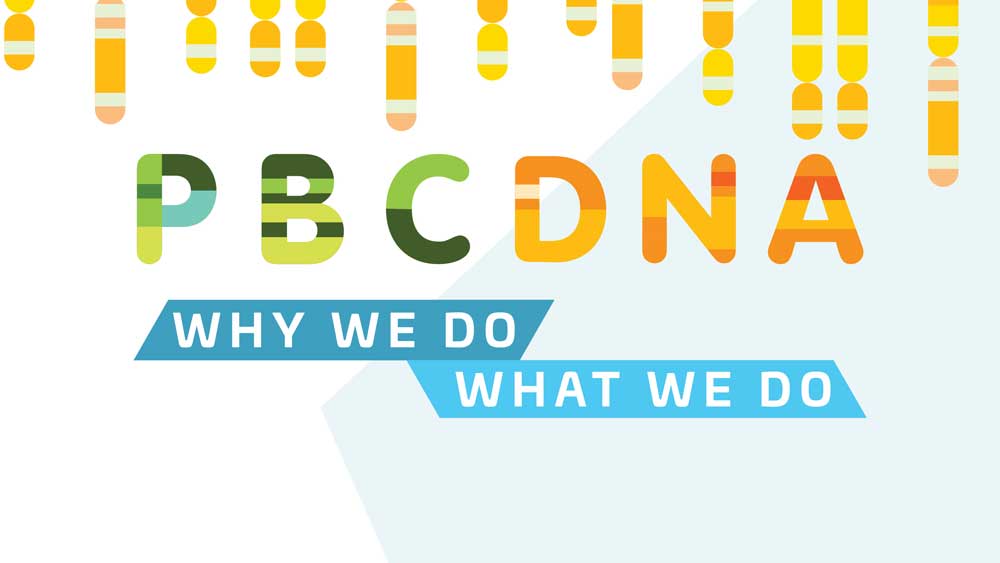 Continuing our series on the DNA of our church, we consider the philosophy of leadership that has shaped our community and our church structure. We'll look at several biblical principles that shape our understanding of biblical leadership as a whole and see how those help to form our formal church leadership structure as well. Ultimately, we'll see how all our leadership enables us to become followers of Jesus.
Scripture References: 2 Corinthians 5:16-17, 2 Corinthians 4:5-12
From Series: "PBC DNA: Why We Do What We Do"
More Messages from Paul Taylor...