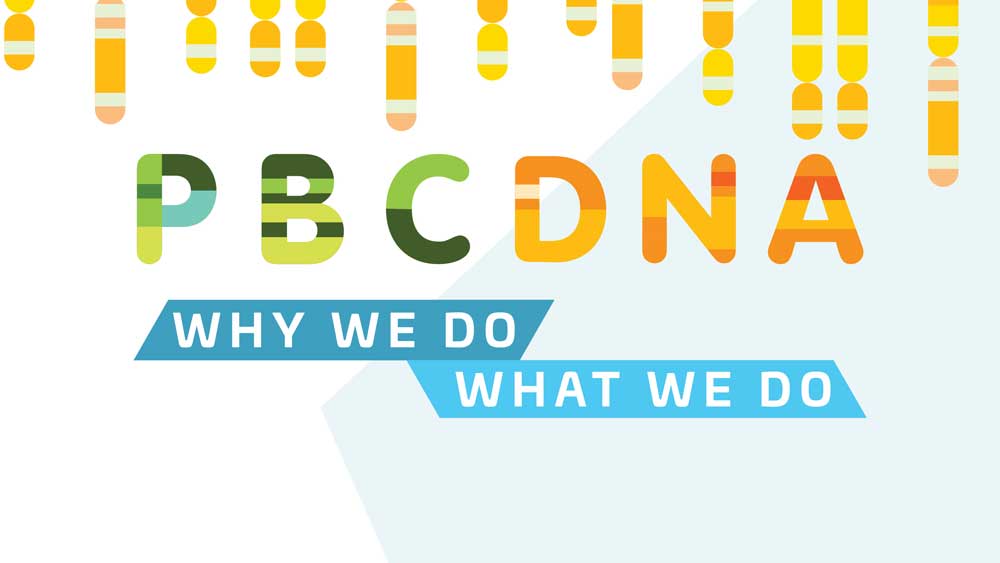 In our second message on PBC DNA, we look at a passage in Ephesians that has been critical to understanding of church. These verses tell us who we are, what we do, how we do it and what the result is. They have shaped us into a body, individually contributing to the whole as we grow into the maturity of knowing Jesus better.
Scripture References: Ephesians 4:11-16
From Series: "PBC DNA: Why We Do What We Do"
More Messages from Paul Taylor...