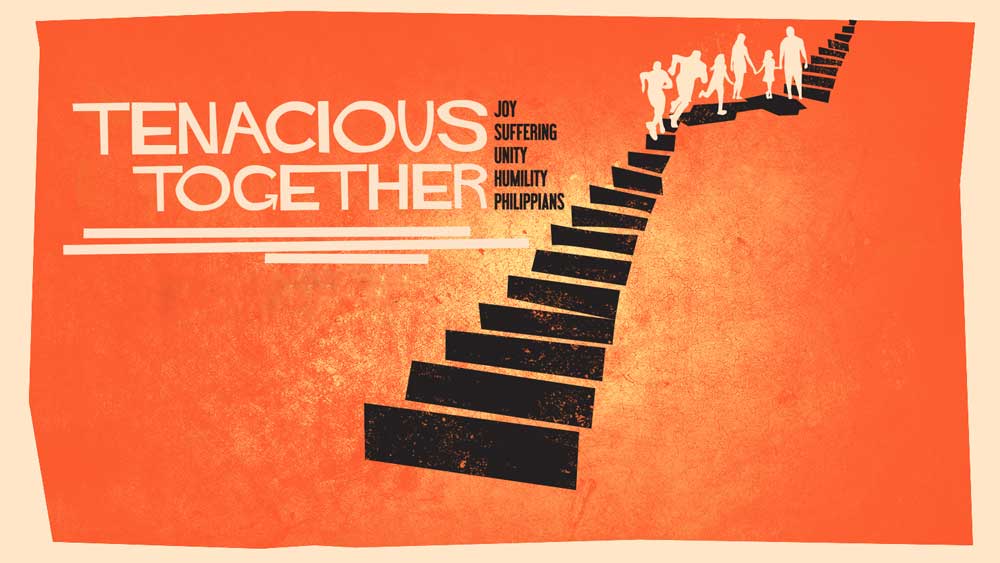 Paul has dealt with lofty themes for most of the book of Philippians: unity, persevering for the Gospel, and the surpassing value of knowing Christ. In this section, he turns to address a critical and potentially divisive issue in the Philippian church. He encourages them to face their issues directly and gives practical guidance on how to do that as followers of Jesus.
Scripture References: Philippians 4:1-9
From Series: "Tenacious Together"
More Messages from Paul Taylor...