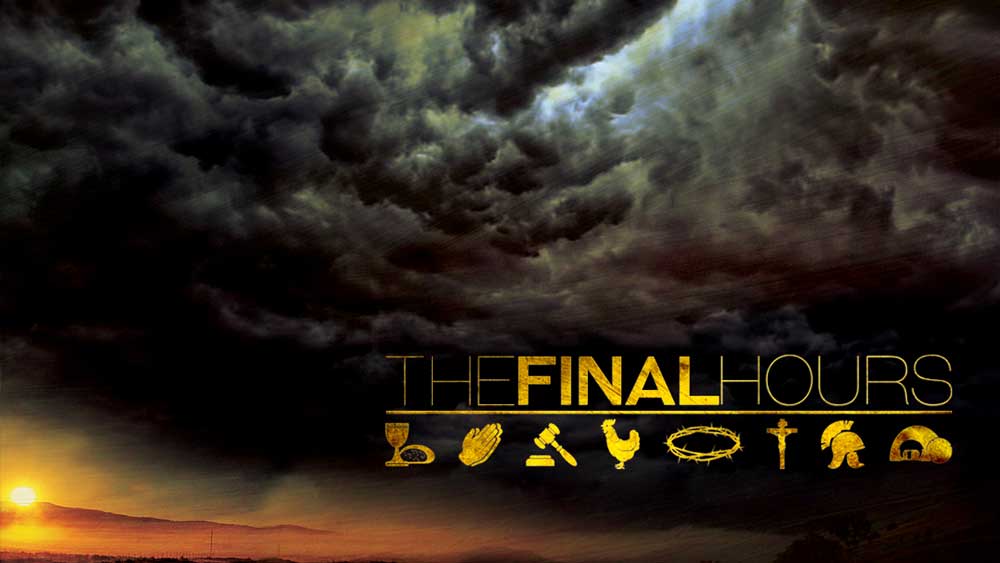 The unthinkable has happened. Jesus is dead. The one who performed miracles and spoke words of life has succumbed to death. In three scenes we see different reactions to the death of Jesus. We'll see what two powerful men did and how two women responded. As we do, we'll ask questions about our own response to pain and suffering. How do we deal with death?
Scripture References: Matthew 27:57-66
From Series: "The Final Hours"
More Messages from Paul Taylor...