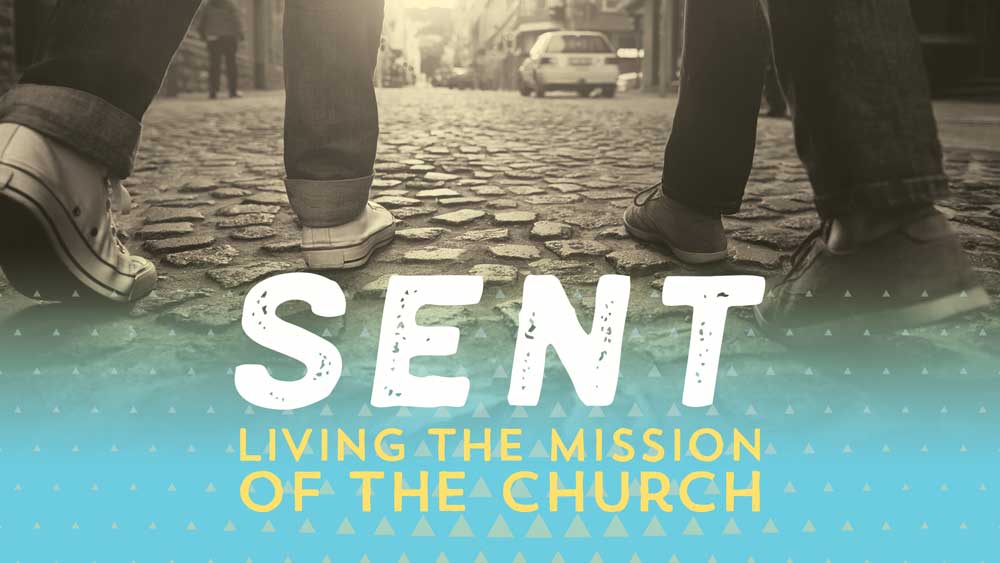 The book of Acts opens on a group of people trying to understand the incredible events of the resurrection of Jesus. But before long, they are surprised with a new turn of events. Jesus leaves them in charge of the ministry that he began during his life. How will they react to this new responsibility? What can we learn about fulfilling our own calling to be witnesses of the resurrection of Jesus?
Scripture References: Acts 1:1-26
From Series: "SENT: Living the Mission of the Church"
We will be encouraged and challenged through messages on the book of Acts.
More Messages from Paul Taylor...