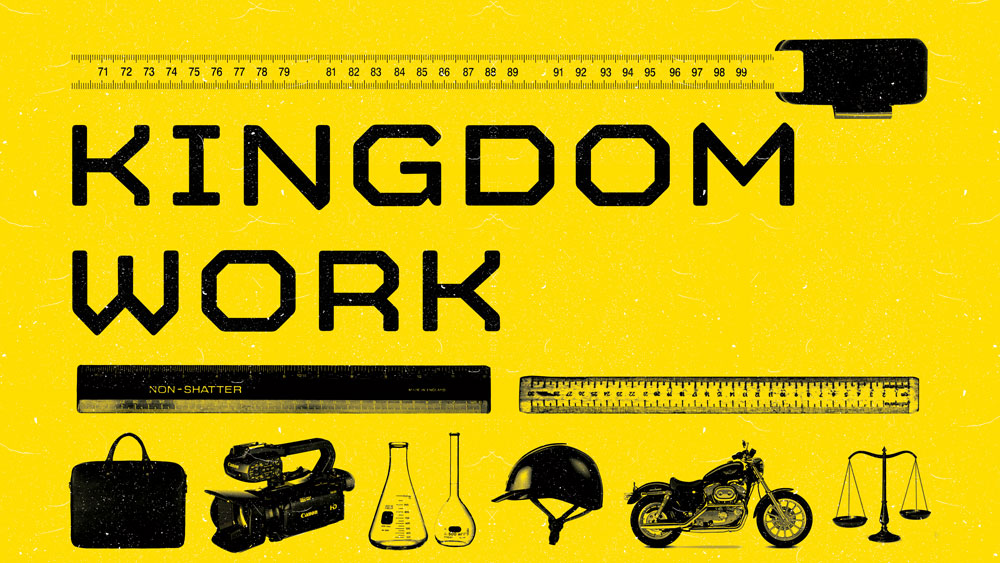 Life simply doesn't follow a straight line. Where do we find God in our vocational disruption?
Scripture References: Matthew 11:25-30
From Series: "Kingdom Work"
This summer we will search the Scriptures to understand how God calls us to pursue him everywhere we go in everything we do.
More From "Kingdom Work"