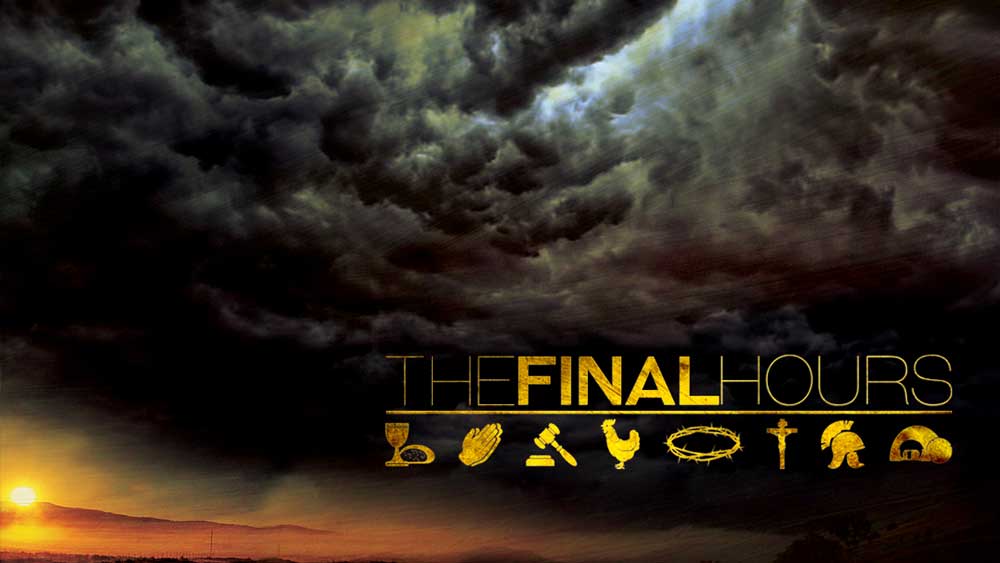 Jesus called, trained, and loved his disciples for three years and at the end of that great investment, some of them fail miserably. Peter denies Jesus and Judas betrays him. What encouragement can we find in these stories of failure?
Scripture References: Matthew 27:1-10, Matthew 26:69-75
From Series: "The Final Hours"
More From "The Final Hours"