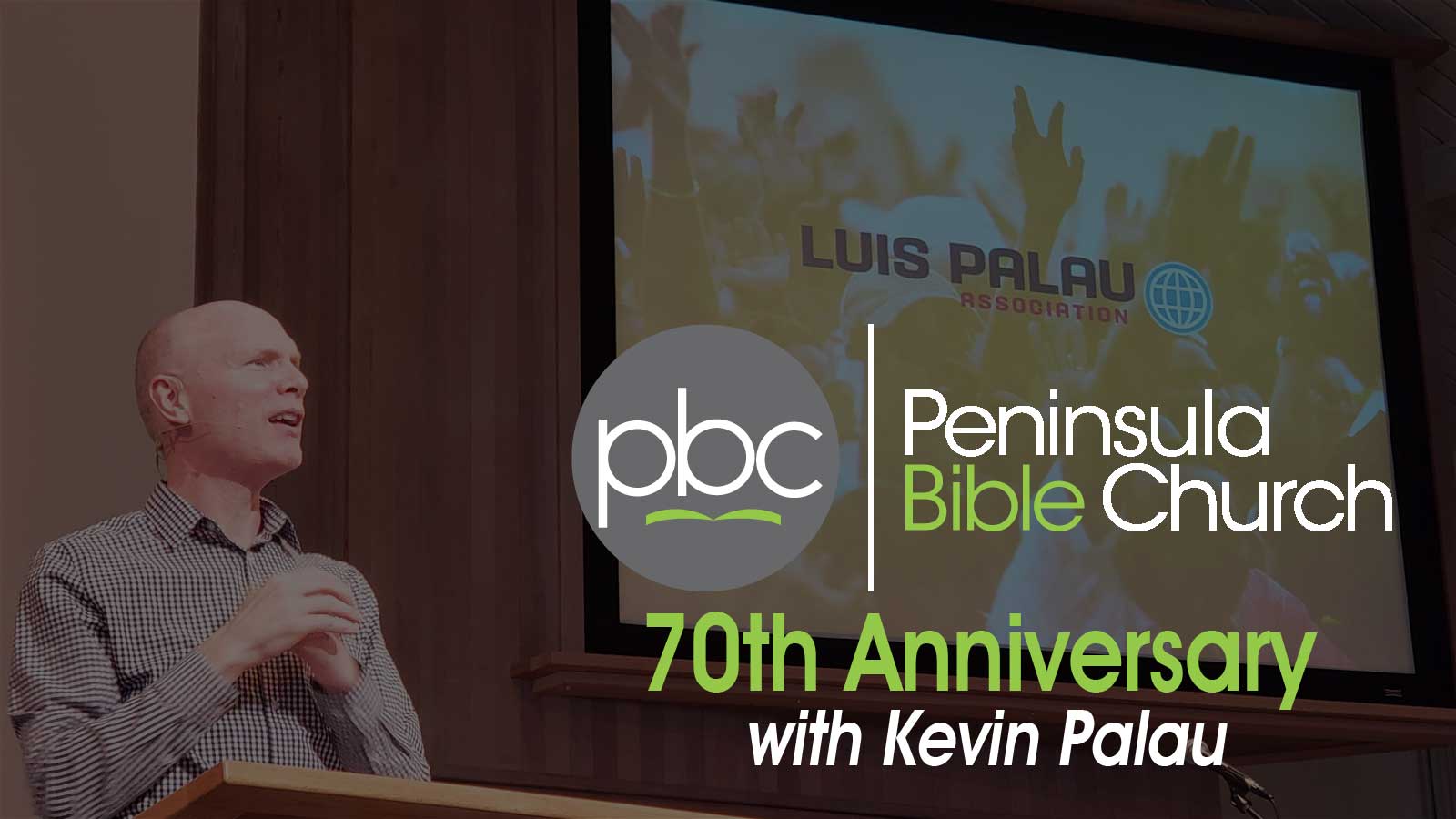 Kevin Palau, president and CEO of the Luis Palau Association, will be our guest preacher, as we celebrate what God has done through PBC over the past 70 years. For videos shown during the service, visit pbc.org/70th
From Series: "Main Service"
Main Service sermons that are not part of any series.
More From "Main Service"