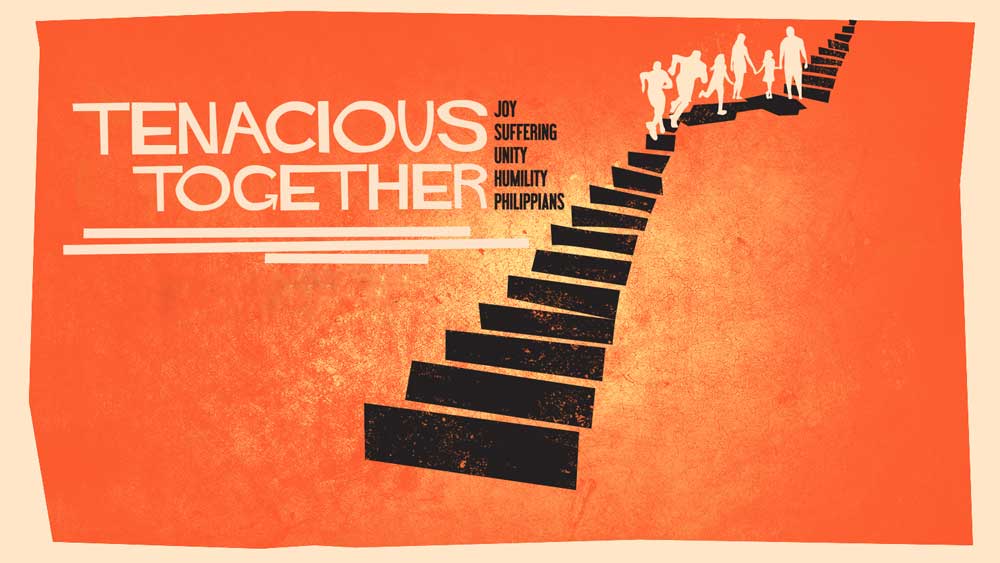 In popular thought, heaven and earth have little to do with each other. The Scriptures tell a different story. The apostle Paul says that heaven has established an outpost on earth. Together, those of us who follow Jesus constitute a colony of heaven commissioned by God to spread the influence of heaven.
Scripture References: Philippians 1:21
From Series: "Tenacious Together"
More From "Tenacious Together"