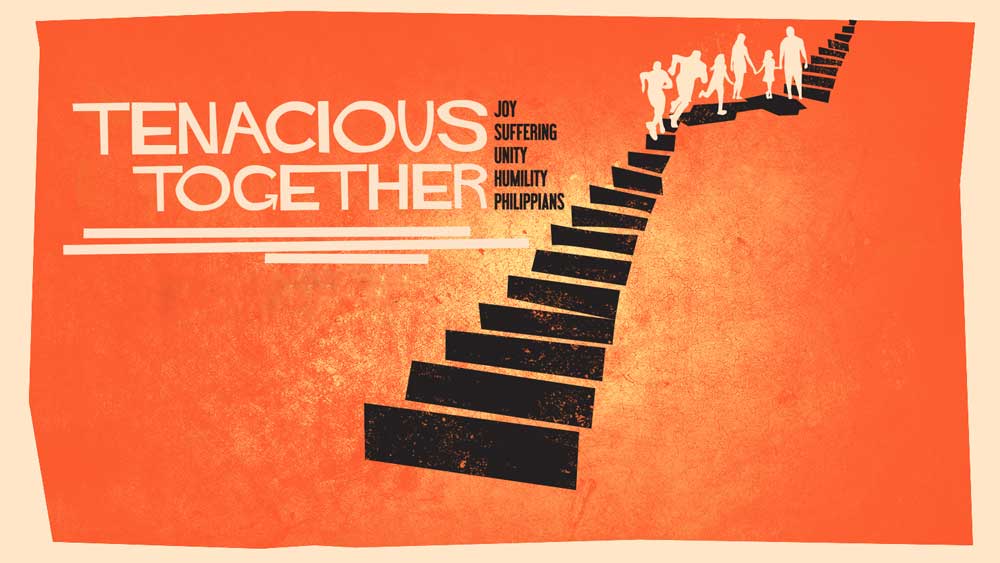 It's difficult to overestimate the desire that most of us have for community, but our desire for community is often thwarted. The apostle Paul takes note of our God-given desire for community, and the difficulties that come with it, and he instructs us how we might go about living in community.
Scripture References: Philippians 2:12-18
From Series: "Tenacious Together"
More From "Tenacious Together"