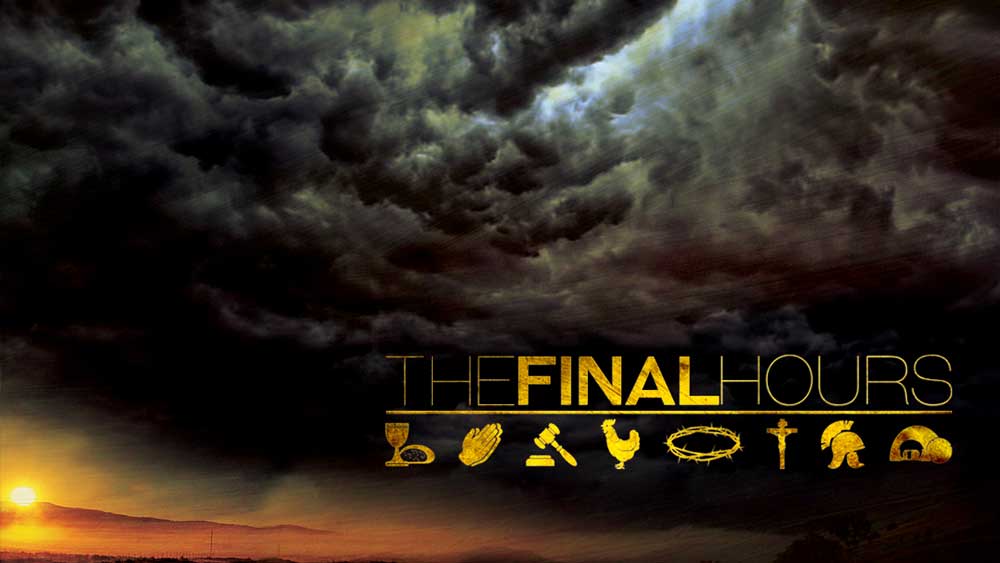 There were human reasons for the death of Jesus, but there were also divine reasons. The crucifixion narrative in Matthew is pregnant with clues that more is going on than meets the eye, and if we pay attention to those clues, they will lead us to love incomprehensible.
Scripture References: Matthew 27:33-56
From Series: "The Final Hours"
More From "The Final Hours"